Qualcomm Snapdragon 850: first consumer-based 5G modem
Qualcomm is super-close to making 5G a reality, with their next-gen Snapdragon 850 to hopefully feature 5G connectivity.

Published Tue, Feb 6 2018 8:19 AM CST
|
Updated Tue, Nov 3 2020 11:52 AM CST
Qualcomm is close to the full push of its next-gen 5G mobile connectivity, and the launch of their next-gen Snapdragon 845 processor, a new SoC the company detailed during their Snapdragon Technology Summit in Hawaii in December.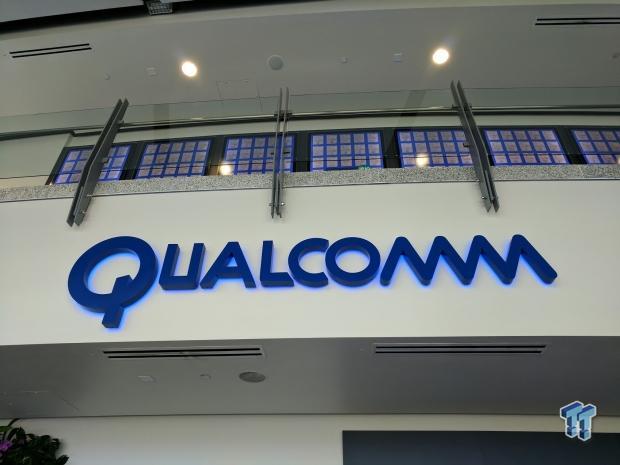 PCMag is now pondering what Qualcomm's successor to the Snapdragon 845 will be, with a purported Snapdragon 850 "probably coming this year, not next year, and that it'll probably appear first in Qualcomm's Windows always-connected PCs". PCMag's Sascha Segan is making a "bold guess" that the '50' in Snapdragon 850 will be something to do with Qualcomm's super-fast X50 modem, the first consumer 5G modem in the world.
Qualcomm recently teamed with Sprint to prepare US smartphone customers for 5G in the first half of 2019, which means we'll need to see X50-powered smartphones in the second half of 2018 or very early 2019 at the latest. Qualcomm is utterly leading the 5G race here, and I don't see this slowing down into the new year.
Related Tags