Mario/Zelda/Pokemon themed Smash Bros. Ultimate controllers
Want to Smash in style? Choose from Mario/Zelda/Pokemon themed Smash Bros. Ultimate controllers.

Published Fri, Oct 19 2018 3:00 AM CDT
|
Updated Tue, Nov 3 2020 11:50 AM CST
We aren't far off from the Super Smash Bros. Ultimates release and there is no doubt that Smash fans are itching to get into the new game. The real question is, will players be using their hardened classic GameCube controller or make the switch to something a bit more modern?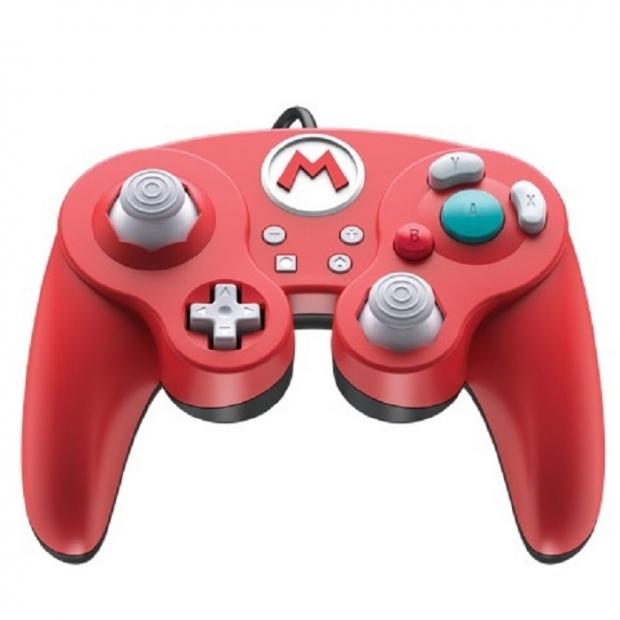 As a Super Smash Bros. fanatic there is absolutely zero chance that I am going to be transferring over to any new controller that isn't a classic GameCube one. Smash players that have been around the scene will understand where I am coming from, any other controller than the one you learned how to do your first combo on is just weird to use.
With that in mind though, what about a Nintendo Switch Pro Controller that is GameCube themed? PDP and Nintendo currently have in the works three specifically themed controllers; Mario, Zelda and a Pokemon one. Each of the controllers will only be $25 and comes with a 10 foot long USB cable, and also the option to swap out the traditional C-Stick with a full sized one.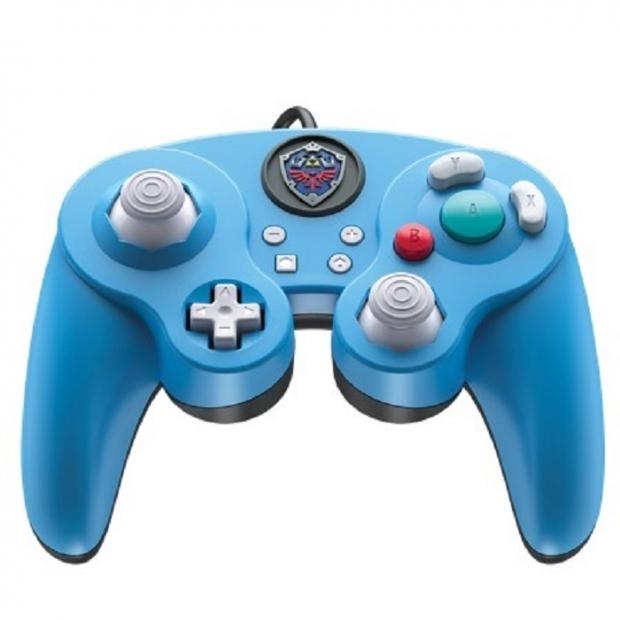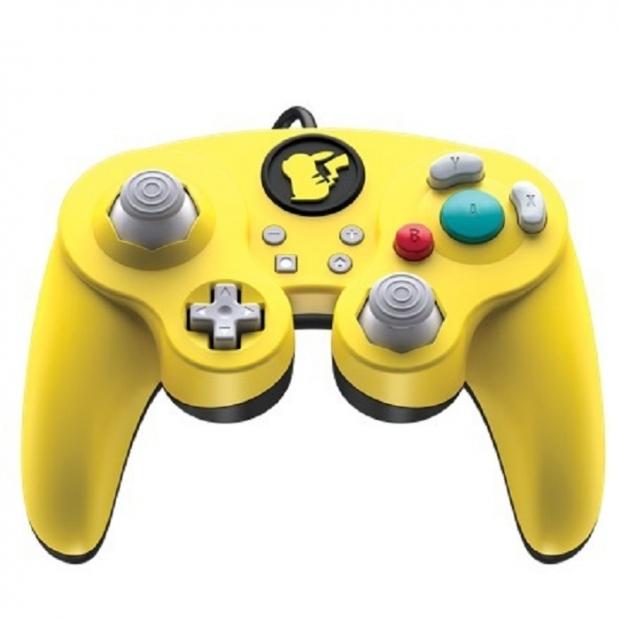 This isn't the first time we have seen some controllers made up for Super Smash Bros. Ultimate, PowerA will be releasing their own Nintendo Switch Pro controller which is also themed, check that story out here. Hori has also jumped onto the bandwagon and will be debuting a similar batch of controllers, visit that story here.
Related Tags