Call of Duty: Black Ops 4 has been out for about a week now, and as promised developer Treyarch have unleashed a new patch that removes the FPS cap in ALL modes of the game, including the exciting new battle royale mode 'Blackout'.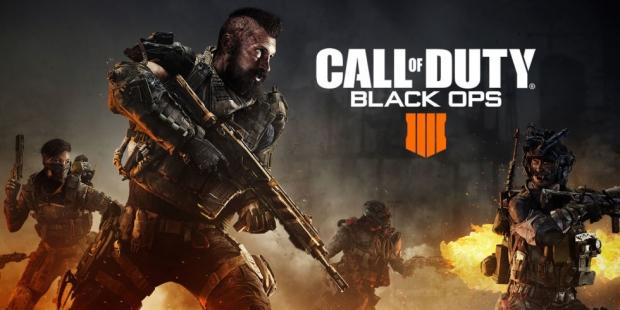 The new patch includes a bunch of general issues being fixed, gameplay balances, and so much more. The general fixes include:
Resolved an issue where new players sometimes didn't have a default Calling Card on initial boot.

Improved an animation in the player's health bar when taking damage.

Resolved an issue where Prestiging a weapon wouldn't remove its attachments.

Fixed overhead names and rank for bots in the lobby.

General stability fixes.