Blizzard always gets into the holiday spirit with themed events for Overwatch and Halloween is no exception with the Twitter account of Overwatch EU teasing the upcoming Halloween Terror event.
We don't know exactly what to expect in the Halloween Terror event, but we get to see the reskin of Eichenwalde in the refreshed map called Adlersbrunn. Overwatch's other Halloween Terror events have provided interesting tweaks to game modes, themed skins and other loot to be collected. But the biggest change with Halloween and Overwatch this year is that Blizzard has announced two lines of officially licensed Halloween costumes that you can buy in real life.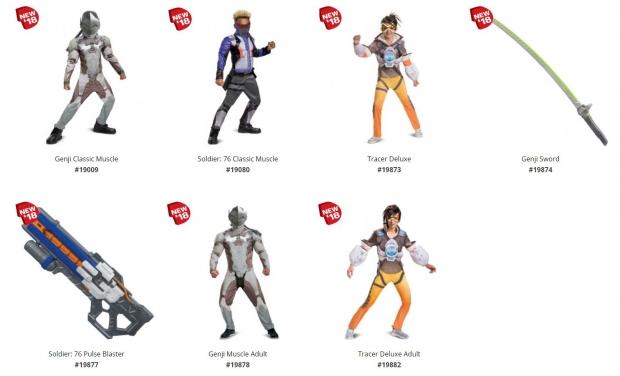 This is split into two: Disguise.com offering Genji and Tracer costumes for both kids and adults, while there's also a Soldier: 76 costume for kids only.

There's also Genji's sword and Soldier: 76's Pulse Blaster. Spirit has Soldier: 76 as well, but it offers up my two mains: Mercy and D.Va as well as Reaper.