Marvel's PS4 Spider-Man beats UK Far Cry 5 sales in 1 month
Spider-Man breaks new records in the UK, leaving Far Cry 5 in the dust sales wise despite its release onto multiple platforms.

Published Tue, Oct 2 2018 3:00 AM CDT
|
Updated Tue, Nov 3 2020 11:50 AM CST
Just last month we saw the release of Insomniac Games' PS4 exclusive title, Marvels Spider-Man. The title was a hit success and gained so much traction sales wise that it has now beaten the likes of Far Cry 5 despite Ubisofts title being released onto multiple platforms.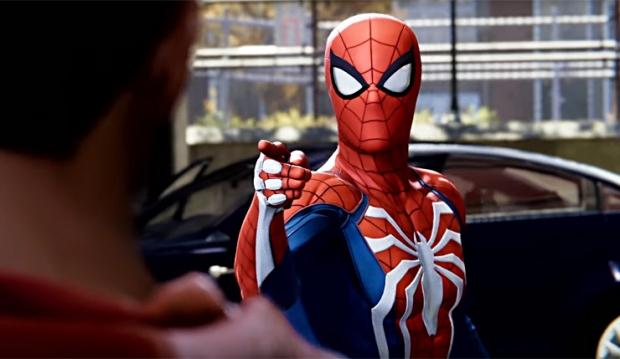 Spider-Man was released back on September 7th exclusively for the PS4, the title took off in the form of sales which has now pushed it to new heights resulting in the domination of a very popular Ubisoft title. To give a good comparison, Far Cry 5 was released 6 months ago and also debuted to the Xbox One, PS4 and PC. The game has also been on sale and has had a plethora of time to get out into gamers hands, yet it still cannot compete against the popularity of Spider-Man.
According to Games Industry biz, "The arrival of FIFA means that Spider-Man drops to No.2 for the week. Sony's game is now the second best-selling game of the year as it has overtaken Far Cry 5 in just four weeks. It's an impressive achievement for the PS4 title, as it is only available on one platform (admittedly, the UK's most popular console)." Both Far Cry 5 and Spider-Man have been released, Far Cry 5 is available on the PS4, Xbox One and PC. Spider-Man is exclusively available on the PS4.
Related Tags