AMD has had a stellar year with their Zen CPU architecture which powers the new Ryzen 2000 series of processors, the new Ryzen Threadripper 2000 series of processors, and the workstation/server market with the EPYC family of CPUs.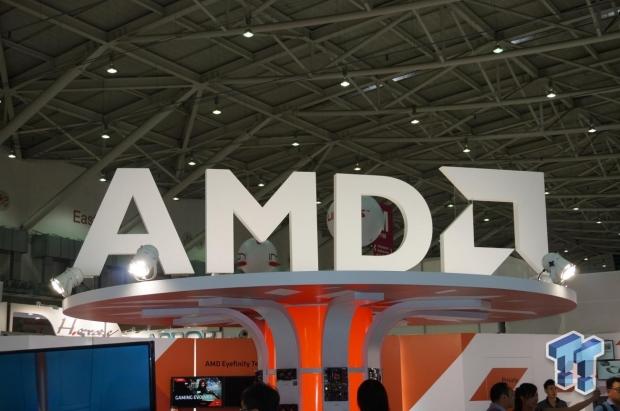 But... we all want to know what the company is working on next, and while we don't have any firm details about the next generation Radeon GPU, we know AMD is working on new semi-custom designs for the next-gen consoles from Sony and Microsoft.
During an interview with Jim Cramer on CNBC, AMD CEO Lisa Su had some things to say about the new consoles. Su said: "both (Microsoft and Sony) have their specific secret sauce that they're (AMD) helping them do". Secret sauce is code for next-gen semi-custom designs, and working with Sony and Microsoft means it's a continued relationship and not past tense.
I reported a few months ago now that AMD was working with Sony on co-developing the next-gen Navi GPU architecture for the PlayStation 5, but we haven't had confirmation (as much as I've been trying to get it) on whether AMD is working with Microsoft on the next-gen Xbox.
Lisa Su pretty much confirmed the news during the segment with CNBC that AMD is working with Microsoft on the next-gen Xbox, something that I hope receives some confirmation soon. Maybe we might see a tease of new consoles at E3 2019, and we could see the introduction of ray tracing in consoles that would compete against NVIDIA's next-gen GeForce RTX 20 series graphics cards that are only days away now.