NVIDIA has officially announced its next-gen GeForce RTX 2080 and GeForce RTX 2080 Ti graphics cards, here in Cologne, Germany at their huge GeForce Gaming Celebration event.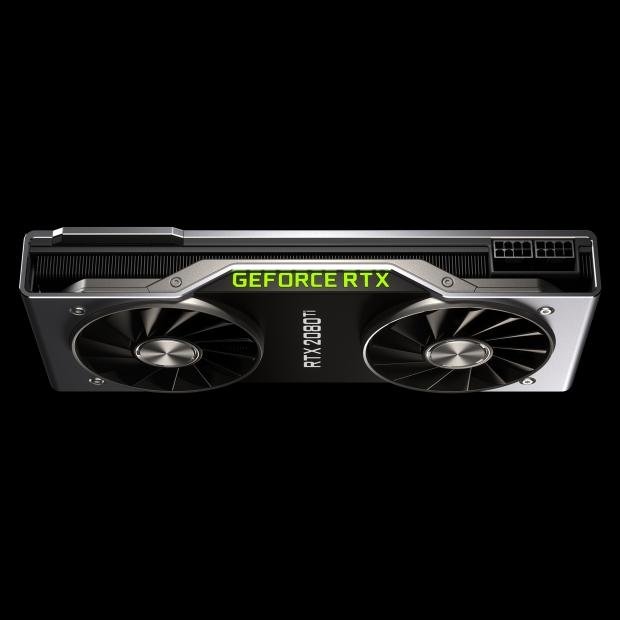 The new GeForce RTX 20 series graphics cards are using their next-gen Turing GPU architecture, something the company has been working on for the last 10 years. The new Turing GPU architecture has ray tracing technology at its heart, hence the use of RTX in the new branding.
This is the biggest GPU release for the company in its history, representing the largest leap in performance courtesy of the truly out-of-this-world Turing GPU architecture.
The new GeForce RTX 2080 Ti is the new flagship Turing-based graphics card that will come in at a huge $999. For that, you're going to get the Turing GPU with 4352 CUDA cores, and 11GB of GDDR6 on a 352-bit memory bus. The GPU is clocked at 1635/1545MHz for base/boost, respectively. You'll notice that the RTX 2080 Ti has its GPU clocked lower than the RTX 2080, but it has much more CUDA cores (4352 versus 2944).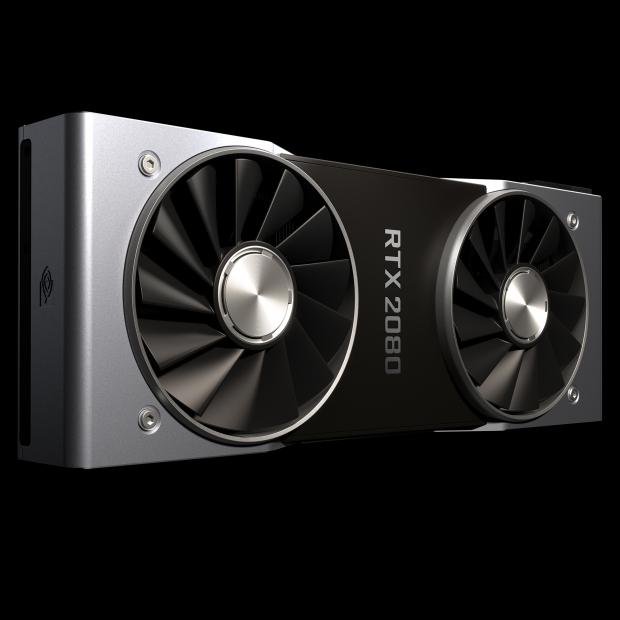 NVIDIA's second RTX graphics card is the GeForce RTX 2080 that is knocked down to 2944 CUDA cores, 8GB of GDDR6 but a lower price of $699. The RTX 2080 has its GPU clocked at 1800/1710MHz for base and boost, respectively. It will roll out with a 215W TDP.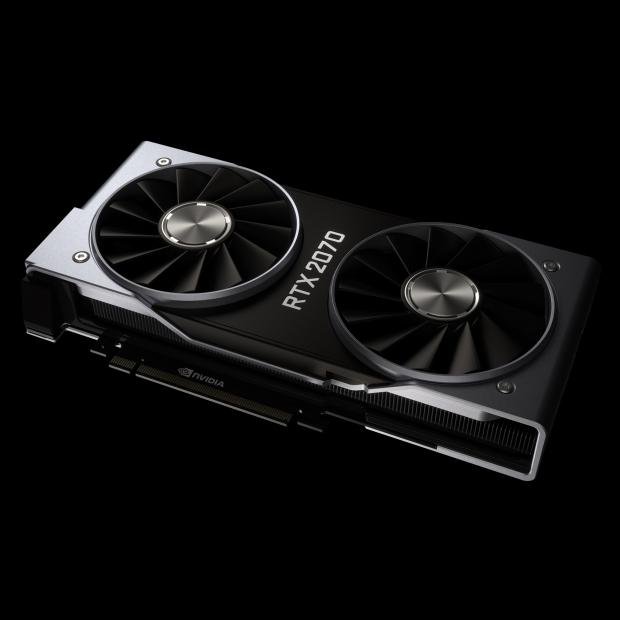 The last card is the GeForce RTX 2070 that will cost $499, with 2304 CUDA cores and the same 8GB of GDDR6 as the RTX 2080. NVIDIA will have less CUDA cores on the RTX 2070 with it clocking in with 2304 CUDA cores, and a 185W TDP.
NVIDIA GeForce RTX 2080 is incredible quiet, with CEO Jensen Huang saying it is "1/5 the audio levels of GTX 1080 Ti". JESUS!!!
RTX 2080 Ti - 78T RTX-OPS
RTX 2080 - 60T RTX-OPS
RTX 2070 - 45T RTX-OPS
NVIDIA claims that the new GeForce RTX 2070 outperforms the current-gen TITAN Xp, but I think some tricky marketing is at play here. We're probably going to see the RTX 2070 beat the TITAN Xp in RTX-enabled games, but what about traditional game performance? That's something we still haven't seen, NVIDIA hasn't said a word so far on normal performance.