Nintendo Switch cloud saves enabled for every game, says dev
Sources say Switch games have cloud saves auto-enabled and devs have to opt out manually.

Published Fri, Sep 7 2018 2:36 PM CDT
|
Updated Tue, Nov 3 2020 11:50 AM CST
Switch Online subscribers will have their games saves automatically backed up to the cloud unless devs opt out, an anonymous source tells NintendoLife.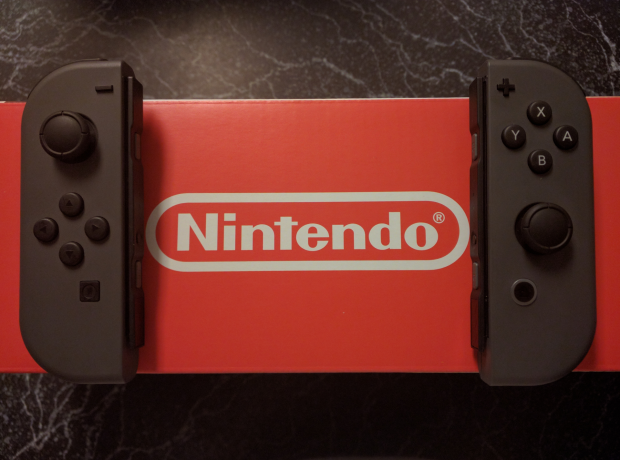 Gamers will finally be able to back up their Switch game saves as part of the new Switch Online subscription service, but exact details on how this will work remain scarce. According to a developer source, cloud saves will actually be enabled automatically for all Switch games. The source says developers and publishers will have discretion to decide whether or not their games are included in the cloud save program, but they also have to explain their reasoning to Nintendo.
"All existing games will default to 'enabled'. I specifically asked Nintendo about that and had that response. If a dev/pub wants an existing game to not support it, they have to ask," the source told NintendoLife. "When submitting a game, you are encouraged to enable cloud save. You have to have a good reason to not support it."
Most games should support cloud saves but some publishers may choose to bypass the feature to avoid cheating, glitches, or exploits that manipulate specific in-game mechanics, ie randomized loot drops and the like.
Nintendo has yet to confirm or deny these claims, and is expected to reveal more info on the Switch Online service soon. The company recently delayed its prepared Direct showcase after a devastating earthquake hit Japan.
Speaking of games with random loot, Blizzard has already confirmed that its upcoming Diablo III Switch port will support cloud saves.
Switch Online is expected to launch in the second half of September, and will retail for $20 a year.
Related Tags