Marvel's Spider-Man: The Heist DLC strung up teaser trailer
A new teaser trailer has surfaced for Marvel's Spider-Man and it reveals the games DLC titled 'The Heist'
Published
1 minute & 19 seconds read time
A brand new teaser trailer has been released for Marvel's upcoming Spider-Man release, the trailer teases the games coming DLC titled "The Heist."
Last week details for the "The Heist" DLC were released by insomniac games, we learned that this DLC will be taking players on the path of Felicia Hardy, or better known as Black Cat. For those that don't know Black Cat is a expert of martial arts and acrobatics, she is also a known lover of Spider-Man and throughout some of the comic books Black Cat and Spider-Man were known to mutually love one another.
It is unclear whether a relationship between our webheaded friend and Black Cat will develop in Insomniac's game, but what we do know is that she is "leaving mysterious clues around Marvel's New York to toy with Spider-Man." It could also be speculated from the trailer that Spider-Man could have some sort of feelings for Black Cat, as we can see early in the teaser trailer that they are literally standing face to face with only a plane of glass in-between them. This makes me raise the question, why didn't Spidy just catch her then if that is his motive? Why did he hesitate and let her run when she was standing right in front of him? I could be reading to much into this, but in my opinion Insomniac has included some form of romantic chemistry between these two characters. That doesn't automatically make it a bad thing, infact I'm quite excited to see how the developers have played out this relationship between Spider-Man and Black Cat.
For more information regarding The Heist DLC, visit the official Spider-Man website here.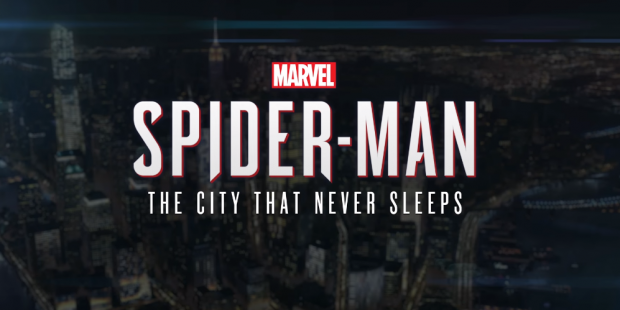 Related Tags