Anthem alpha and beta tests to proceed game demo
BioWare will test out its big new live multiplayer game multiple times ahead of release.

Published Mon, Sep 3 2018 12:08 AM CDT
|
Updated Tue, Nov 3 2020 11:50 AM CST
Gamers will have at least three different ways to try BioWare's big new multiplayer game ahead of launch, the developers have confirmed.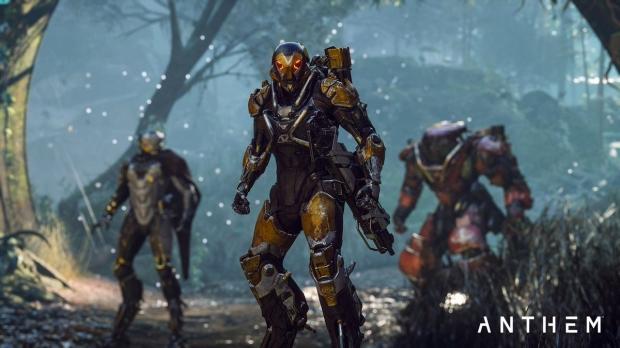 BioWare will be hosting at multiple phases of technical testing ahead of Anthem's February release, including alpha and beta tests alongside a polished VIP demo slice that sits closer to the finished product's quality. The Anthem demo launches February 1, 2019 on all platforms but you'll have to pay to access it. PS4 gamers who pre-order get in, alongside EA Access and Origin Access subscribers on Xbox One and PC. Origin Access Premiere subscribers get both demo and full game access.
"The demo is a demo. It's not a tech test, it's not a beta that comes out three weeks before the game where 'your feedback' - like, no, it's 'this is the game and we hope you love it,' and at that point that's really what we're showing," BioWare's Mike Gamble said in a PAX West 2018 panel.
Outside of the demo, exact details on these tests have yet to be announced.
(Cont. below)
Read Also: Anthem is an evolution of everything BioWare's ever made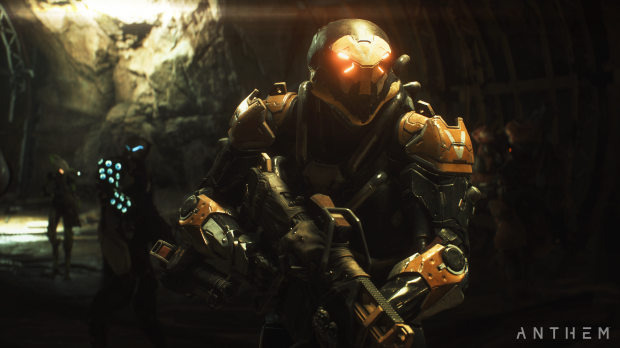 BioWare's Jonathan Warner confirmed Anthem would have beta tests a while back, and EA CEO Andrew Wilson affirmed the same in a recent earnings call:
"We're deeply excited to launch this brand new franchise, and equally excited to work with our players to make Anthem a game they can't wait to play and share with their friends for years to come."
BioWare's new IP Anthem is a massive undertaking both in a development and investment standpoint. BioWare's biggest project ever has been in dev for six years now and EA has sunk untold amounts of money into it. As an online-driven service game it's absolutely imperative that Anthem gets stress tested multiple times via beta testing, and that BioWare has time to glean info from valuable player feedback and implement it into the game.
After all, any live service game lives or dies based on how it appeases and engages its playerbase.
I'm also curious if EA will test out Anthem's cosmetic-only monetization ahead of launch, or if it'll save it post-launch as CFO Blake Jorgensen seemed to hint.
Anthem launches February 22, 2019 on PS4, Xbox One and PC.
Related Tags