Remedy to make live service games
Remedy's new dev team will focus on online-driven games likely in a bid to secure recurring revenue.

Published Wed, Aug 29 2018 6:15 PM CDT
|
Updated Tue, Nov 3 2020 11:50 AM CST
Remedy has ramped up a new development team to branch out past AAA gaming and diversify revenue streams.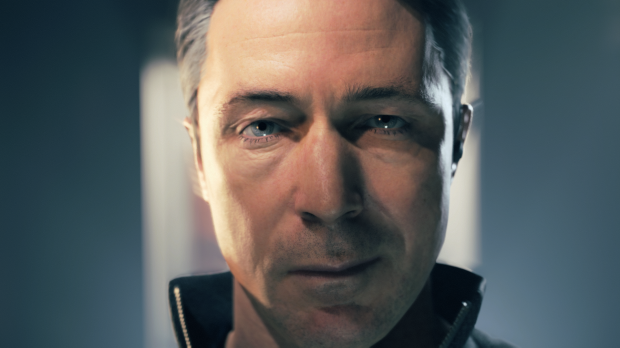 Alan Wake and Max Payne developer Remedy Entertainment today announced Vanguard, a new internal studio that will focus on live service games. Vanguard will be a smaller dev team that will work on "unconventional" online multiplayer games while Remedy's core team works on big-budget AAA titles like Control, its new IP.
While Remedy doesn't explicitly say as much, one of the main reasons any developer or publisher makes live service games is to secure long-term revenue streams to keep the company afloat and fund future endeavors.
Through in-game digital purchases like cosmetic microtransactions, lootboxes, and DLC, these companies are able to rake in consistent earnings over years and years via this lucrative business model. EA, Ubisoft, Take-Two Interactive, Activision--all of the major players embrace this strategy.
Also remember that Remedy has signed a huge contract with 505 Games to publish its new Control game. The contract states 505 Games retains 45% royalties on game sales.
If Remedy can spin up successful service games it will have more money to invest into future projects and possibly even self-publish its own games.
Here's more information about Vanguard:
"As Remedy Entertainment continues to redefine and invest into the traditional "AAA" video games experience with our upcoming franchises such as Control and CrossFire 2 / HD, we have been building a framework for a new internal development team with a slightly different focus.

"The small "Vanguard" development team will act with a startup mentality within the stability of a large company. Its mission is to challenge conventions and to prototype and ship new types of ongoing live multiplayer game experiences, alongside our established and growing core game development teams and the Northlight technology group.

"The aim is to make groundbreaking video games that uphold the Remedy Entertainment name. This is a unique opportunity for you to come in, and create and establish a new kind of Remedy experience.
Related Tags