Control will be more 'adventurous,' Remedy says
Control will 'redefine the studio again'
Published Aug 25, 2018 3:09 PM CDT
|
Updated Tue, Nov 3 2020 11:51 AM CST
3 minutes & 2 seconds read time
Control, Remedy's new IP, should take more risks across the board--with its narrative, game mechanics, and overall tone--but that hasn't stopped the studio from making a new team for its next project.
When Remedy's new Control game was announced at E3 2018 I saw its past represented quite clearly. Control has a very Quantum Break-style aesthetic and also seems to match some of the former game's powers, but the studio affirms its new third-person action title will be a lot more adventurous than its previous slate. Control's key narrative elements and story flow will still have that Remedy feel, however.
"With Control, it's redefining Remedy again," Remedy's PR rep Thomas Puha told PCGamesInsider.biz. "We made two very linear story-driven game and again we're going to have the story but in a game that's a lot more adventurous. Hopefully, it's something we can keep building more in the years to come."
Described as an "ever changing world within a location," Control's haunted house backdrop is a kind of pocket of existence in our world where strange and weird things happen. Control has a very X-Files-meets-Twin-Peaks kind of vibe to it, and really reminds me of a modern Twilight Zone with some Poltergeist feels as well. It looks like everything is constantly shifting and moving and messing with your head.
According to Remedy narrative lead Anna Megill, this is all by design.
"There is adventure around every corner, and it's up to players to explore that and see what they can find," Megill said in an early teaser.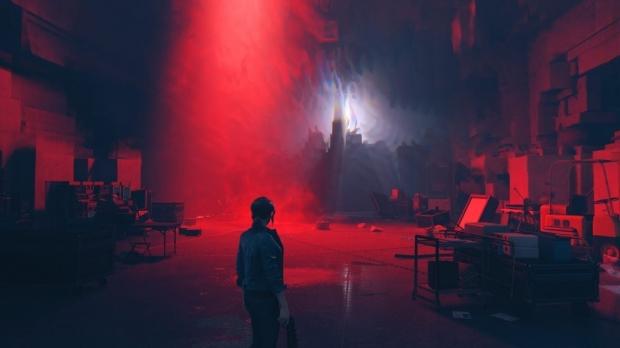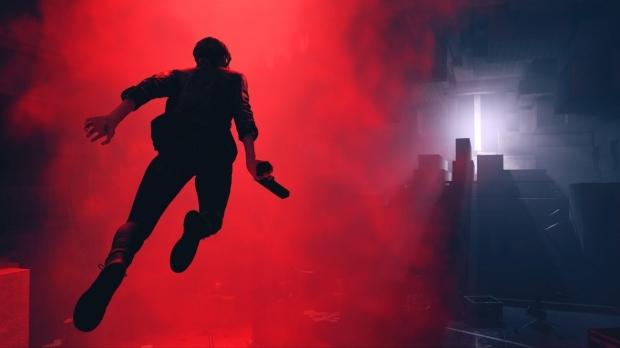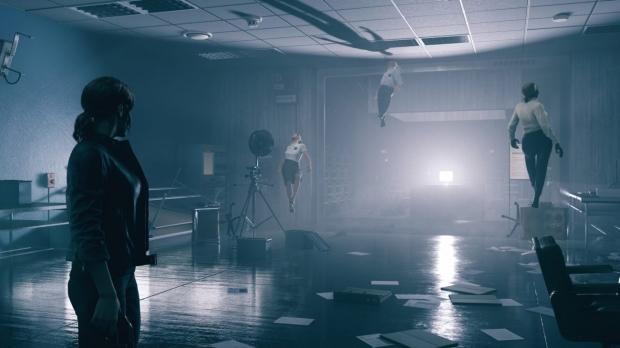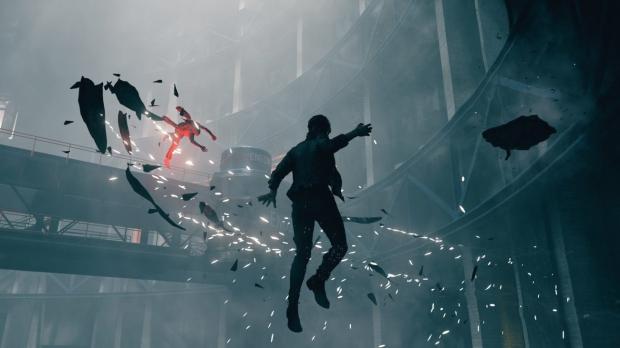 But Control isn't the end for Remedy. The studio might've signed a big multi-year deal with 505 Games to publish Control, and Remedy wants the game to live on for "years to come," but the devs are already gearing up for their next project.
We've known about this next project since Remedy's financial report from February.
Details are less than scarce about Remedy's new project but we do know that it probably won't be Alan Wake 2.
"We're a multi-project studio, we're slowly building a third team," Puha continued from the interview above. "If we look back, the company is very different even if we look back five years. I feel very good about it. As a company, we're in a very good place."
Control is slated to release sometime in 2019 on PS4, Xbox One and PC. Check below for more details about Remedy's new game:
Features

Control is Jesse Faden's story. The main plot focuses on her personal search for answers as she grows into the role of the Director. The world of Control has its own story, as do the allies Jesse meets along the way. Side-quests and Secrets are everywhere. Jesse works with other Bureau agents, decodes cryptic ciphers and discovers strange Bureau experiments.

WORLD WITHIN A LOCATION

Explore diverse environments and shifting architecture in a deep unpredictable world, set within a sprawling New York building.

FLEXIBLE AND SUPERNATURAL COMBAT SYSTEM

Define your playstyle by integrating supernatural abilities, upgrades, and modifiable loadouts.

REACTIVE ENVIRONMENTS

Harness dynamic environmental destruction for exciting combat possibilities and master complex rituals to alter your surroundings.

REALITY MEETS THE UNEXPLAINABLE

Dive into a dark and brutalist-inspired world where daily reality has been corrupted by an otherworldly force.
Related Tags