DICE is set to kick off the second closed alpha of Battlefield V, beginning on August 14 and running "for a limited time". Not everyone can join, which is unfortunate as I'd love to try it out since the hype is wearing off incredibly quick.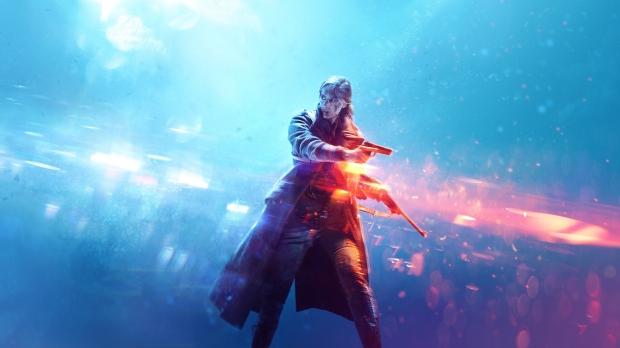 The developer isn't inviting everyone in, with "Players eligible to participate in the Battlefield V have been pre-selected from the Battlefield player community and will receive invites to participate". Will anything be different in the second closed alpha? Nope. It'll have everything the first closed beta had, which means we'll see the same modes, weapons, maps, and more that the original Battlefield V closed alpha had.
DICE explains: "We have made some changes that we think will better cater to players across all play styles and skill levels based on how fast players scored points, and how quickly they progressed through the ranks in the first Closed Alpha".