Activision to adapt more IPs as mobile games
Activision-Blizzard will continue pushing into mobile games.

Published Fri, Aug 3 2018 5:50 PM CDT
|
Updated Tue, Nov 3 2020 11:51 AM CST
We'll soon see more Activision-Blizzard franchises made into mobile games, company CEO Bobby Kotick asserts.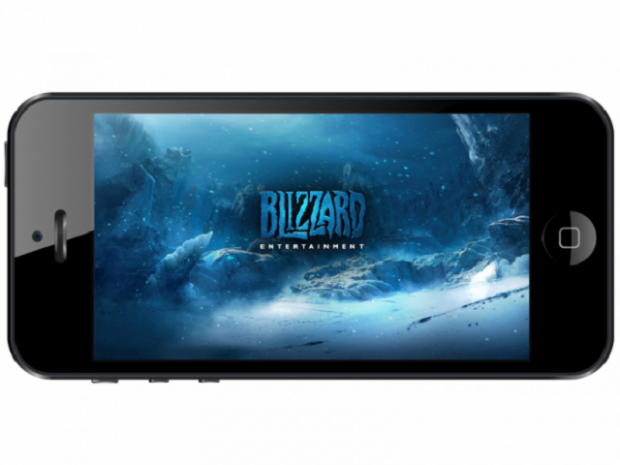 Activision didn't get to the top of the games industry food chain without its strong engagement strategy. These gameplans have become the core driving force behind the industry's recurring revenue streams, and while Activision may have helped pioneer them, it wants to also innovate upon them via esports and partnerships. Typically this means the company has to leverage its eight billion-dollar franchises across all aspects of gaming, including mobile--and that's exactly what it plans to do.
In the company's Calendar Q2'18 earnings call, Activision CEO Bobby Kotick said more franchises will cross over into the world's most accessible games platform.
"While esports give our existing fans a new and everlasting way to celebrate their favorite games and expands the appeal to broader audiences, our mobile initiatives will expand their access to our iconic franchises by making them available to hundreds of millions of new players around the world," he said.
Mr. Kotick also touched upon Activision's big partnership with Tencent to publish its new Call of Duty mobile game in China, saying that this strategy of teaming up with key international players should continue moving forward.
"We have multiple mobile initiatives underway, including some with partners with strong mobile experience and local market knowledge. Today's Call of Duty mobile game announcement with Tencent is part of our effort to ensure our very best franchises are available to mobile audiences in all geographies."
But what series will come to mobile?
We know that Blizzard is making a new MMO RTS mobile game that should be aligned with its World of Warcraft series, and that the studio has some "exciting new things in incubation."
Activision President and COO Coddy Johnson also says that development on mobile adaptations is going well.
"...We are starting to see some of our mobile initiatives progress from the research and development phase to release planning," Mr. Johnson said in the Q2 CY18 earnings call.
While analyst firm Newzoo expects mobile to pull in $73.1 billion in 2018, Activision should use mobile as another tool in its belt to not only breed engagement and recurring sales, but also spotlight its big-name franchises to boot.
Related Tags