Ultimate Team makes bulk of EA's live service earnings
Ultimate Team continues driving big earnings for EA's live services branch.

Published Fri, Jul 27 2018 7:12 PM CDT
|
Updated Tue, Nov 3 2020 11:51 AM CST
Ultimate Team microtransactions are a huge source of recurring revenue for publisher EA, especially for its latest quarter.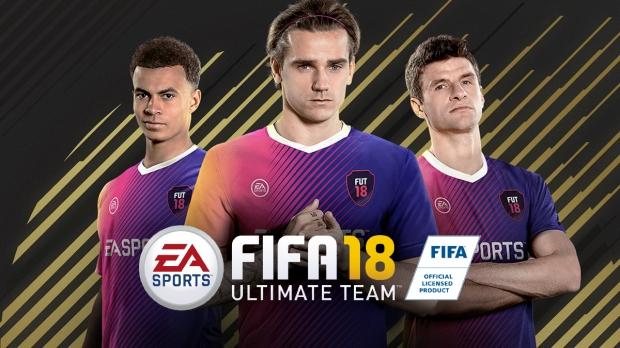 EA recently announced earnings for its Fiscal Q1'19 timeline that was powered by its strong growth in digital, especially via live services. Numbers show EA raked in $693 million in digital net bookings, up 2% year-over-year. The publisher's titanous live services pulled in $450 million in the three-month quarter from April to June 2018, up 7% YoY, representing a mighty 65% of segment revenues. The source of these healthy figures are FIFA Online 4, The Sims 4, and the juggernaut pull of FIFA Ultimate Team.
But just how much did Ultimate Team pull in? EA typically doesn't reveal exact figures for its microtransaction-driven cash crop which spans multiple games, but company CFO and COO Blake Jorgensen says Ultimate Team makes over 50% of quarterly live services revenue on average. The company also had over 15 million people engaged in the FIFA World Cup mode.
"We typically don't break out Ultimate Team on a quarterly basis, but you should assume that Ultimate Team is over 50% of the live services component in any one quarter and certainly in the quarter that we just closed out," Mr. Jorgensen said in the quarterly call.
A quick bit of math shows that Ultimate Team pulled at least $225 million during the quarter, or 50% of total live services revenues.
EA also announced that its Origin Access Premiere service will roll out on July 30, 2018, offering access to a slate of new and old games for $14.99 a month or $99.99 a year.
Related Tags