The Witcher 3's Ciri describes the world of Cyberpunk 2077
Ciri from The Witcher 3 mentioned she has seen the world of Cyberpunk 2077, before the rest of us even did.

Published Fri, Jun 15 2018 1:00 AM CDT
|
Updated Tue, Nov 3 2020 11:51 AM CST
CD Projekt RED fans are going to be astounded to know this juicy detail. Throughout The Witcher 3 Ciri describes to Geralt what seems like the world of Cyberpunk 2077, as if it is a place she as has been before throughout her travels to distant worlds.
YouTuber Tolkfan remembered this detail and did everyone else the courtesy of overlapping the conversation Ciri has with Geralt about her travels with the newly released E3 trailer. The trailer almost matches perfectly with the voice over and everything that Ciri describes such as "houses of glass" or "flying ships" seems to be featured throughout Cyberpunk 2077.
It is good to note that Cyberpunk 2077 was announced back in 2012 and The Witcher 3 was released in 2015 so this theory could entirely be 100% possible. CD Projekt RED is yet to confirm anything as of yet but fans seem to think this is not just a developing coincidence.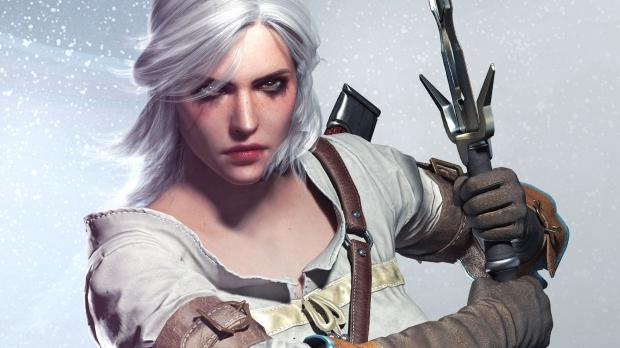 Related Tags