The Last of Us II trailer shows Ellie's grisly survival
Sony shows off new gameplay footage for The Last of Us II, displaying some brutal bloody mayhem.

Published Mon, Jun 11 2018 9:20 PM CDT
|
Updated Tue, Nov 3 2020 11:51 AM CST
Sony debuted gameplay footage for The Last of Us II at their E3 2018 showcase, highlighting some of the brutal rigors gamers will face.
The Last of Us II is Ellie's harrowing story of hate, the dark malice that drives her survival. The gameplay really exhibits and drives home this point while also exposing the cruel, deadly nature of the world. Stealth is still a big part of the game but when things get out of hand Ellie has to do anything to survive: slice enemies throats, gun them down in a frenzied fusillade of bullets, or loose arrows in a mad careless fury.
Apart from the grisly violence the footage really drove home this new feeling of tension. The sequel is so cinematic that you actually feel as if you're playing a movie and that any false move could see Ellie massacred. She gets shot with arrows, sliced, and hunted like a dog, but in the end still comes out on top.
"In The Last of Us Part II, Ellie is now 19 and has found a semblance of peace and normality living in Jackson. She's had a chance to be a teenager and forge lasting relationships. When that peace is disrupted by a violent act, Ellie is thrust into a brutal journey of retribution, fueled by a need to bring those that have wronged her to justice, pushing her to her very limits," said Naughty Dog's Neil Druckmann.
Read Also: Last of Us 2 trailer analysis: cruelty is name of the game
The world itself is alive though and horrors roam both the day and the night. The Last of Us II will take players all across the wilderness and offers new kinds of rich areas with interesting options.
"We're also upping the stakes and tension of the world. Our environments are broader, more complex, and more detailed-bringing unprecedented realism, verticality, and player choice to the world of The Last of Us. The human enemies you'll encounter are now more threatening and capable, using sophisticated communication and environmental awareness to create intense, more dynamic stealth and head-on combat encounters."
No release date was announced for the game, but it may come as soon as 2019 or maybe 2020.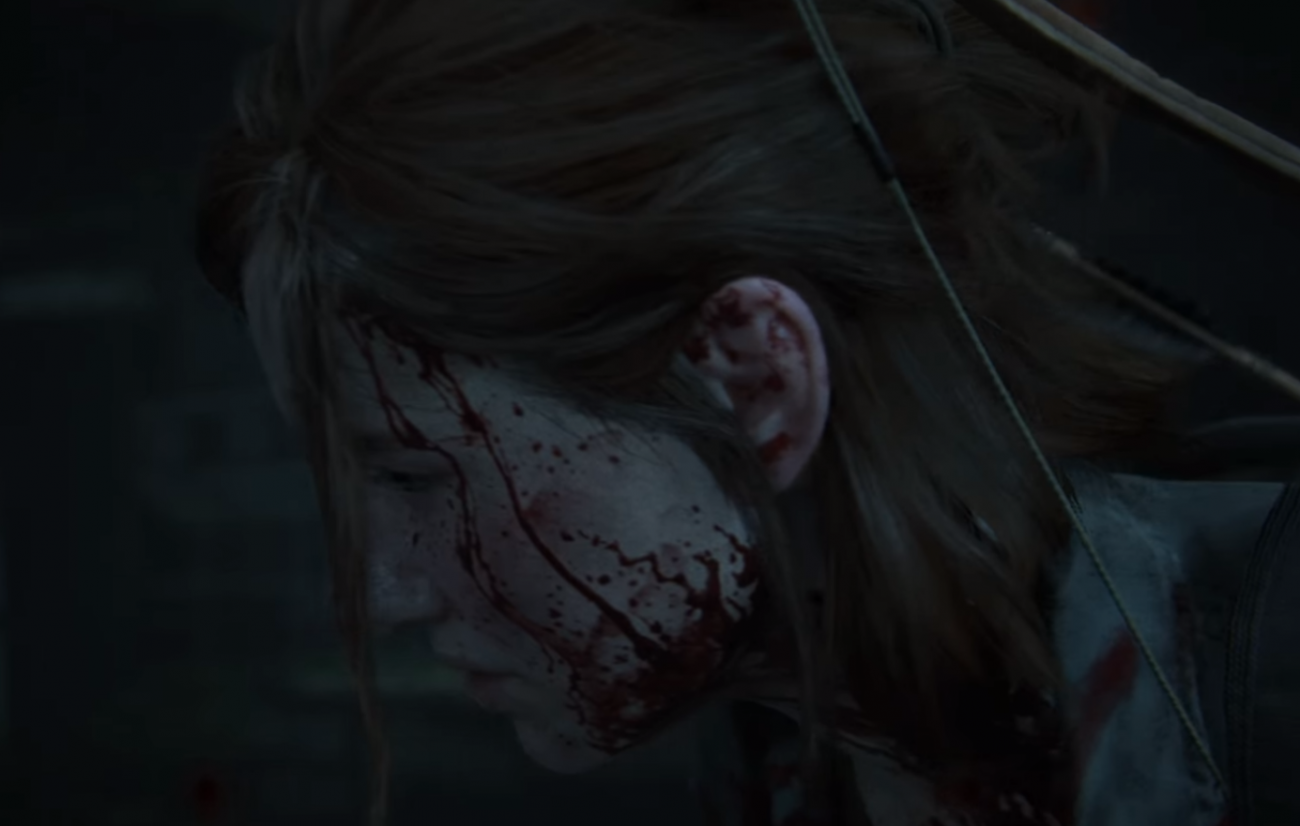 Related Tags