Computex 2018 - I disappointed so many people with my report that NVIDIA would unveil their next-gen GeForce GTX 1180 graphics cards during GTC 2018, and admit failure. I'll give each and every one of you a cuddle when I see you for the disappointment.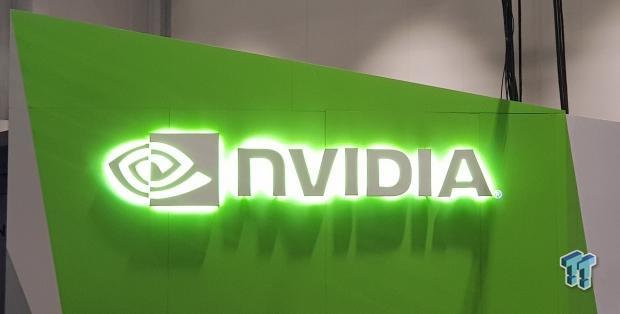 But walking across the floor of Nangang and talking to various industry people, NVIDIA will be launching their next-gen GeForce GTX 1180 graphic card on July 30. NVIDIA CEO and founder Jensen Huang said they were a while away during NVIDIA's Computex 2018 press conference, but of course he's going to say that.
July 30 isn't too far away, and while we were wrong about the GTC 2018 launch, my sources were very clear about July 30. I asked multiple people and more than one confirmed it was less than two months away, with July 30 specifically being mentioned by multiple of my sources.
BRING. IT. ON.
We need something to power these new 4K 120Hz BFGDs and 4K 144Hz gaming displays, right?!