Next Assassin's Creed set in ancient Greece
Ubisoft's new Assassin's Creed game takes place in ancient Greece and may get revealed at E3 2018.

Published Thu, May 31 2018 1:47 PM CDT
|
Updated Tue, Nov 3 2020 11:51 AM CST
Ubisoft's next Assassin's Creed game takes place in ancient Greece, according to new leaks.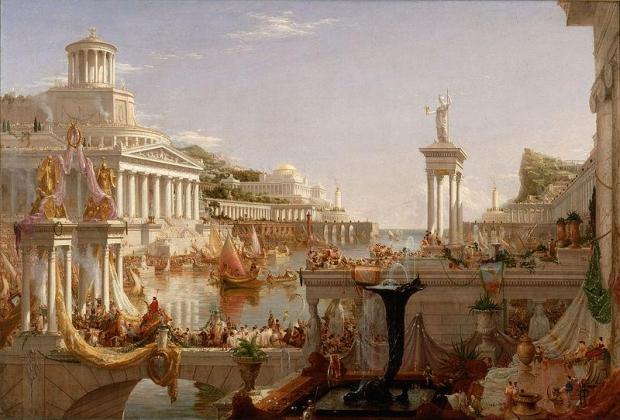 When I played through Assassin's Creed: Origins, one clear thought came through: the next chapter should be set in Greece. Apparently this is happening--the next Assassin's Creed game is called Assassin's Creed: Odyssey and will take place in ancient Greece--that's according to a new leak from JeuxVideoLive.
Assassin's Creed: Odyssey will feature different heroes, sources have told Kotaku, and will push the series' RPG mechanics to new heights, including adding dialog options to interact with NPCs and possibly even change the outcome of quests. Considering a lot of amazing occurrences in ancient Greek history happened before Bayek's time, such as The Pelopponesian War between Athens and Sparta or Xerxes' failed invasion of Athens in 480 BC, I'm hoping Odyssey doesn't follow Bayek's continued journeys.
Sources also tell Koktau that Assassin's Creed: Odyssey will release in Ubisoft's FY2019 timeline, which ends on March 31, 2019, so Ubisoft should announce the game at E3 2018.
The strange thing is that Ubisoft previously said they would reveal an "unannounced franchise" at E3 2018, which hinted at a new IP. It's very likely this reveal is AC: Odyssey and not a new franchise or IP.
"This fiscal year we are looking to launch very strong titles that will benefit from extended development time that should support their overall performance. The release slate will be made of The Division 2, The Crew 2, and one unannounced franchise that we can't wait to reveal at E3," the company said in its earnings call. "These three games are the result of a huge amount of work and passion of our teams over many years."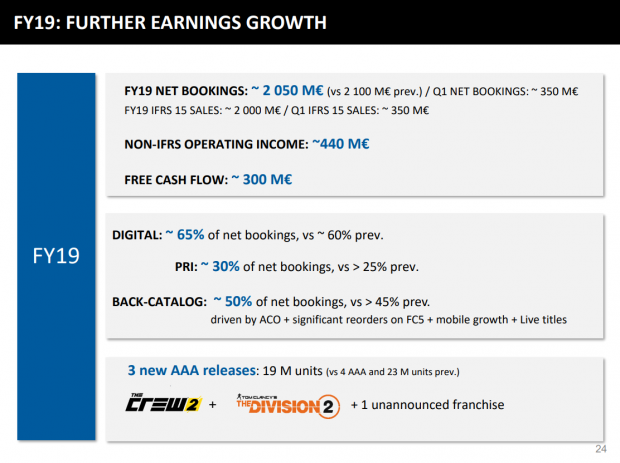 Wherever and whenever Ubisoft chooses to chronicle ancient Greek history, the game should be a huge showcase of splendor the likes of which we haven't seen since Origins. I for one and beyond hyped to visit Violet-Crowned Athens in all of its glory and possibly even revel in some myths and legends too.
We could even see Ubisoft play with history quite a bit and take us on a journey through Homer's Odyssey.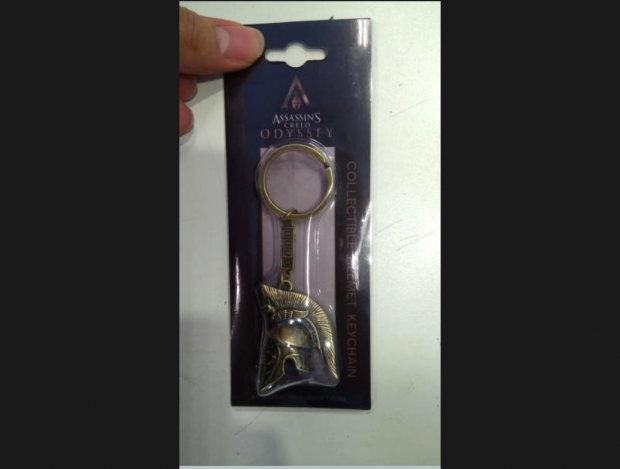 Related Tags