Hi-Rez Studios fires art contractor for copied Overwatch art
Hi-Rez Studios has said that they have fired the art contractor that used the Overwatch art in their advertisement.
Published
1 minute & 3 seconds read time
After the controversy over Paladins developer Hi-Rez Studios using Overwatch splash art in their recent advertisement for a newly released skin, the developer has fired their art contractor.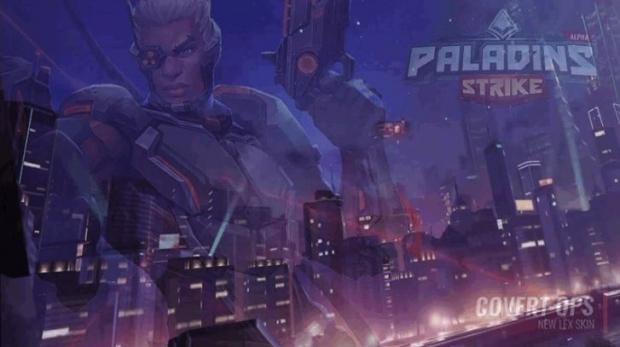 Yesterday, a Redditor pointed out that the new skin splash art for Lex has an identical background image to that of Overwatch's control map Lijiang Tower. Hi-Rez Studios' art director took to the Reddit thread under the user title 'ThunderArtBrush' and said that the "art was created by a overseas partner studio for Paladins Strike and had not much in the way of oversight in its content creation by anyone internally at Hi-Rez."
Kotaku has reached out to Hi-Rez Studios for a statement on this issue and the Paladins brand manager, Alex Cantatore replied in an email statement saying "We are very disappointed that a contractor for our mobile hero shooter, Paladins Strike, made use of artwork from another game in the splash art for our Covert Ops Lex skin. Unfortunately as this piece came from what was previously a trusted outsourcer, it did not go through a full internal review cycle at Hi-Rez and made it to the public."
After this incident Hi-Rez Studios plans on handling more of its artwork internally as the developer wants "better control over our art."
Related Tags