Call of Duty: Black Ops 4 was revealed last week with a big push into Battle Royale madness with Fortnite and PUBG, but through an interview with Australian site Finder, Black Ops 4 game designer Matt Scronce had some fighting words.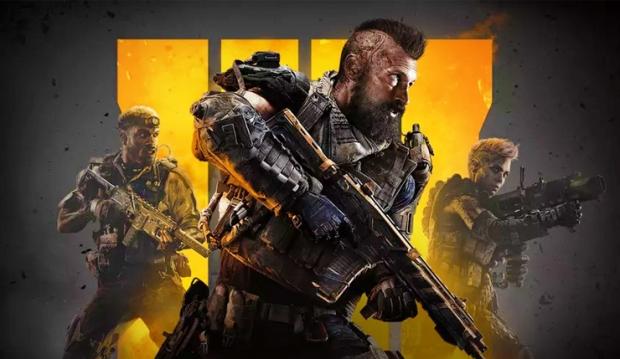 Scronce said: "We wouldn't do [a battle royale mode] if we didn't think we could do it best and better than everybody else. We've got a huge library of content, ten years of history, we've got the best gunplay out there, we've got the best movement, so we're not too worried about it. Honestly, we're just worried about making this damn thing as fun as possible".
He continued: "And look, we're in a world where there's plenty of room for multiple titles. People would sometimes ask 'How are Battlefield and CoD going to exist in the same industry?' We do. What we're doing is going to be different. Some players will gravitate to us and people may gravitate towards other games. We're making something that, when we play it, we have a whole lotta fun and I think we can grow out from that".
As for locked 60FPS, Scronce said: "As for large advantages/disadvantages: I don't think there'll be any. You're still going to get your 60fps no matter the console - you'll just get better visual fidelity".
All console versions of Black Ops 4 will run at 60FPS, so the super-smooth FPS won't be exclusive to the beefed up Xbox One X and PS4 Pro, with the Xbox One/S and PS4 all running at 60FPS. However, the Xbox One X and PS4 Pro versions of Call of Duty: Black Ops 4 will feature higher rendering resolutions and graphics quality.