Red Barrel, the developers behind the critically acclaimed horror series Outlast have spoken out about the titles sales as well as the companys revenue from the series.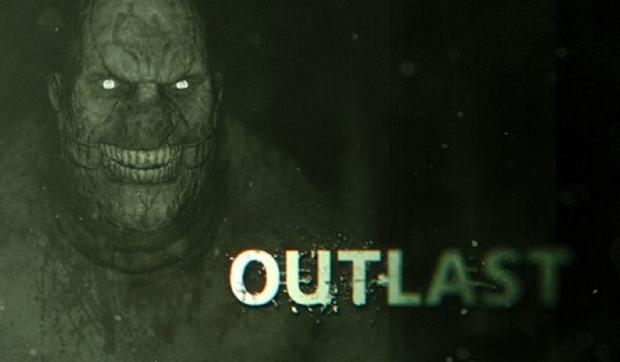 The first Outlast came to Steam at a price point of just $19.99, while the title only cost the developers $1.4 million CAD to build and distribute. The second Outlast was a bit more pricey, costing $7 million CAD to build and was set a price point of $29.99.
According to an interview with Red Barrel CEO, Philippe Morin combining both of these titles unit sales has brought the total of the series to a massive 15 million units sold. This has resulted in the developer making $45 million CAD after expenses have been taken out. Here is what Morin had to say about the developer moving onto new IP's "We're prototyping, and the way I want to approach this is to get a prototype that we're really happy about, and then figure out the best way to get it done. Are we going to need the same kind of budget? Can it be lower? Right now, I don't know."
To full interview with Red Barrel's CEO can be found on the GamesIndustryBiz website.