The rumors of the PS5 being announced and released this year had console gamers excited, with the rumor mill stating that Sony would release the PlayStation 5 this year according to the number of developer kits given to developers.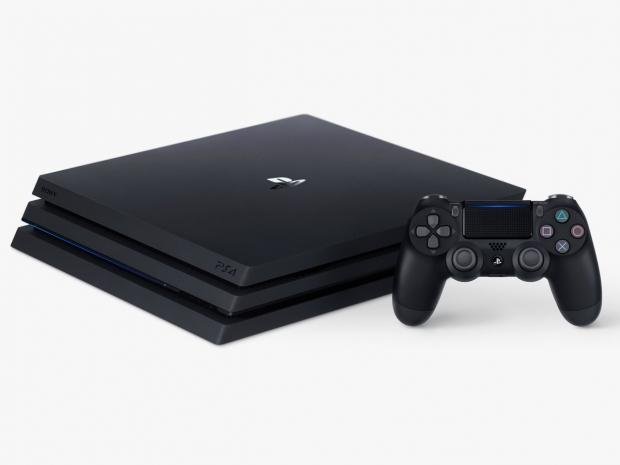 Well, according to Sony Interactive Entertainment America CEO Shawn Layden, that won't be happening. He confirmed on the PlayStation Blogcast that there will be "no new hardware announcement at E3 this year", and there you have it. This should mean no PS5 and no PSVR 2.0 headset.
Sony released the PS4 nearly 5 years ago now, so we're getting close to the half-decade milestone with no new news of a next-gen PlayStation 5 console. The beefed up PS4 Pro was released in November 2016, so we're getting close to the 2-year anniversary of that, and still no PS5.
What do you think about that? Do we need a PS5? I think we do, stat. Our exclusive story on the PS5 is that it will feature a discrete GPU instead of a lukewarm, underpowered APU like all of the current-gen consoles feature, including the Xbox One X and PS4 Pro.