BioWare discusses unannounced titles and details Anthem
BioWare employee details the upcoming Anthem and reveals there is currently unannounced projects in the works.

Published Fri, May 11 2018 5:00 AM CDT
|
Updated Tue, Nov 3 2020 11:51 AM CST
BioWare has revealed in a blogpost that the company is currently looking to the future for what games they will be producing, in the post it was revealed that there is unannounced projects in the works.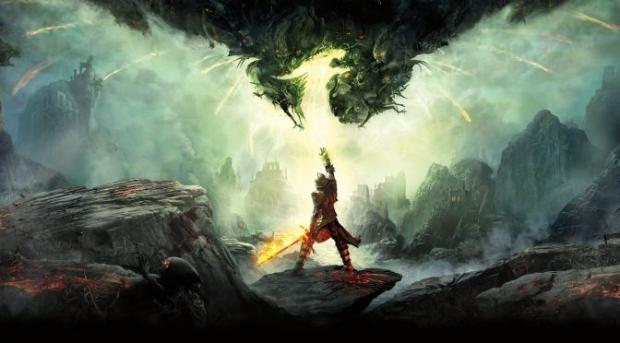 Casey Hudson, BioWare exec explains in a blogpost that BioWare has "teams envisioning future BioWare games, and they're designing approaches that are different from Anthem-including one that's very Dragon Age." This could suggest one of two things, either BioWare is creating another Dragon Age game and this is a clue, or BioWare has a completely new title in the works that shares similar gameplay aspects.
Hudson also details the upcoming Anthem, he explains that BioWare's main goal when creating a game is that the players should feel as if they are the center of the story. Even though Anthem is a multiplayer title BioWare still chooses to respectfully stand by this rule, Hudson says "In a BioWare game, you should feel like the story is about you. You create your own character, you decide what happens next, and you become the hero. I think the reason people are concerned about whether these things are possible in a multiplayer game is because it just hasn't been solved well before."
For further information about BioWare's Anthem check out the announcement for the titles release month or if you are interested in the unannounced titles visit the blogpost on the official BioWare website.
Related Tags