BioWare's title Anthem has finally had its release month announced, March 2019 is the pipeline for the upcoming title.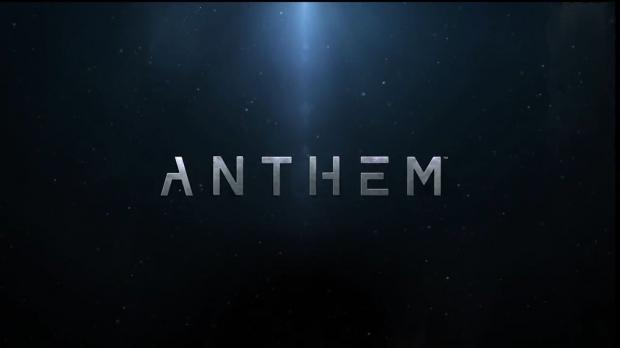 Before this announcement the only knowledge of BioWares' title release date was that it was going to be released in calendar Q1 of 2019. During Electronic Arts' financial conference call the plans for the end of the fourth quarter of fiscal year 2019 was revealed.
The Chief Financial Officer, Blake Jorgensen announced the release month for the title, revealing that Anthem will be released in March of 2019. According to Jorgensen, EA is "very excited" about Anthem's release as the title will be a "extremely unique" experience that hopefully gamers "really enjoy playing."