PUBG's new 4x4 map officially called Sanhok
Battlegrounds' new tropical 4x4 map has been officially named Sanhok.

Published Mon, May 7 2018 9:00 PM CDT
|
Updated Tue, Nov 3 2020 11:51 AM CST
PUBG Corp. has provided an official name for their new tropical 4x4 map, where until now it was called Codename: Savage, but now the official name is Sanhok, so you'll need to get used to it.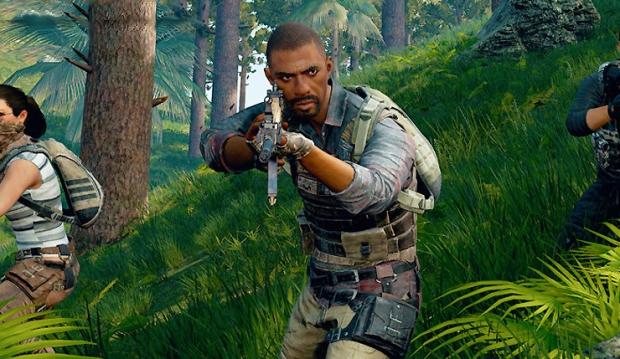 The team explains finding the name Sanhok, and how it blends in with the world of Battlegrounds:
Our new 4Ã-4 map is inspired by a wide variety of island locales across southeast Asia, particularly those found in Thailand and the Philippines. To reflect that inspiration, we invented a sort of hodgepodge combination of two words:
The Thai word for "fun:" สนุก (pronounced like "sah-nook")
The Filipino (Tagalog) word for "chicken:" manok (pronounced like "mah-nok")
Combine the two and you get Codename: Savage's new name: Sanhok (pronounced "sah-nok"). It's grown on us quickly, and we hope all of you come to love it as much as we do!
Battlegrounds testing for the new Sanhok map will work for all PC gamers with the following dates:
Testing Begins:
THURS May 10, 7pm PDT / FRI May 11, 4am CEST
Testing Ends:
MON May 14, 4am PDT / May 14, 1pm CEST
Related Tags