There has been quite a stir of whispers and rumors regarding Call of Duty: Black Ops 4, but it seems Activision is much closer to the full reveal that is said to take place on May 17.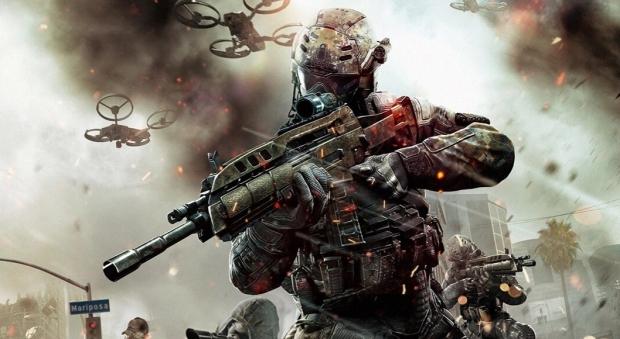 The company has sent out invitations to its upcoming Call of Duty: Black Ops 4 Community Reveal Event, something that kicks off on May 17 at 10AM PT / 1PM ET. Activision hasn't said what exactly will take place on the day, but we should expect a deep dive of sorts into Black Ops 4.
Treyarch is developing the game once again, but outside of that we don't know much. We've heard that Call of Duty: Black Ops 4 has been inspired by Overwatch, another property that Activision owns through Blizzard. I can see Black Ops 4 having a Battle Royale mode to get in the huge frenzy that is Fortnite and Battlegrounds, but we'll have to wait and see what we get on May 17.
Treyarch did tease perks in its latest post on Twitter, where the developer said "Don't worry, we know some people... which has its perks...".