H1Z1 is locked at 60FPS on the PS4 Pro
PlayStation 4 Pro version of H1Z1 is 'locked in at 60 frames per second'
Published Apr 24, 2018 9:34 PM CDT
|
Updated Tue, Nov 3 2020 11:52 AM CST
1 minute & 22 seconds read time
H1Z1 started the entire Battle Royale thing years ago before PlayerUnknown's Battlegrounds and Fortnite were born, with the game arriving on the PS4 on May 22 in beta form.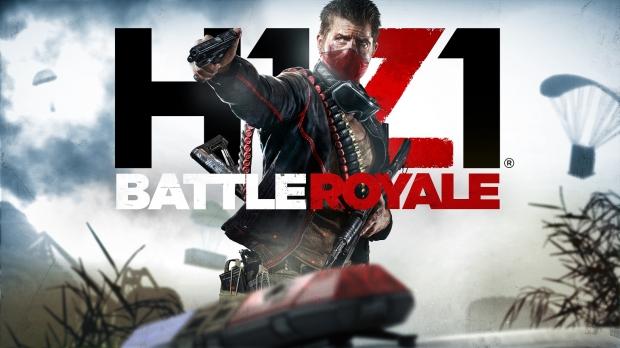 The game will still be a free-to-play title with cosmetic items costing you money, but the developer has made some tweaks to H1Z1 for the PS4 that will see new progression mechanics that will speed the game up. This means the deadly gas that is like the zone in PUBG has been increased, while airdrop frequency is faster.
H1Z1 will have a surprise for PS4 Pro owners with 'resolution gains' over the PS4 version, and guaranteed 60FPS gameplay, something the team has "fully optimized" the code for. The normal PS4 will run at a minimum of 45FPS, which is nothing to sneeze at. With the tweaks that the developer has made to the PS4 version of H1Z1, we should expect a Battlegrounds like experience with the speed of Fortnite, with matches lasting for around 15 minutes or so.
WCCFTech interviewed Tony Morton, Lead Combat and Systems Designer for the project at Daybreak Games, who said: "The PS4 Pro is locked in at 60 frames per second, the regular PlayStation 4 is locked in at a minimum of 45FPS. There are also some resolution gains on the PS4 Pro. Higher frame rates and resolution are where the bang and the buck were spent on the PS4 Pro".
As for H1Z1 Battle Royale on the PS4, the team "have reimagined the game for PlayStation 4 and have designed it to accentuate the essentials of battle royale that make the genre so exciting to watch and play. We have added key gameplay differentiators to keep the game frantic and fun - an action shooter's dream of fast-paced battle royale".
Related Tags