Nintendo Magazine confirm gen 8/new mechanics Pokemon Switch
A Mexican Nintendo magazine has confirmed that Pokemon for the Nintendo Switch will take a leap into generation 8.
Published
0 minutes & 53 seconds read time
In a recent post found on the /r/NintendoSwitch subreddit photographs of a Mexican Nintendo magazine has surfaced, the images showcase Nintendo commenting on the upcoming Pokemon game for the Nintendo Switch.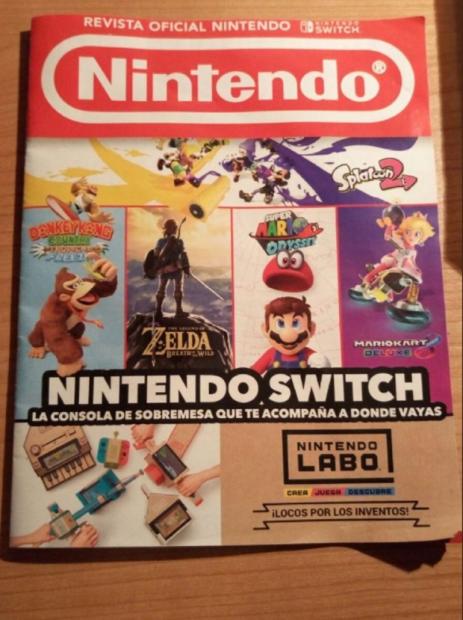 The post by Kratomlol links to a Twitter post from Ahnabella, who has taken some images of the official Mexican Nintendo magazine, the images can be found below. Translating the Pokemon featured text we get this in English: "‏After a lifetime associated with portable consoles, the canonical pokemon will take the leap to a table with its eighth generation. game freak and the pokemon company are rethinking the saga to surprise with new mechanics, either in 2018 or later."
This is quite interesting as according to the magazine Nintendo's next Pokemon title for the Switch will have some new mechanics, this raises the question at what classic mechanics will be changed and what will be added in replacement. Pokemon fans on the Reddit thread seem to be debating over whether its time for the Pokemon series to debut to an open-world genre, or just stick to the same classic turn-based combat system. This decision of choosing between the two could divide the Pokemon community quite quickly, hopefully in the coming months we get some confirmation from Nintendo as the rumors are abundant right now.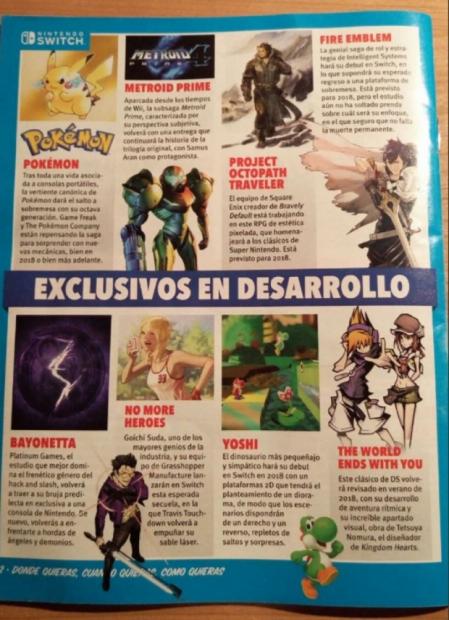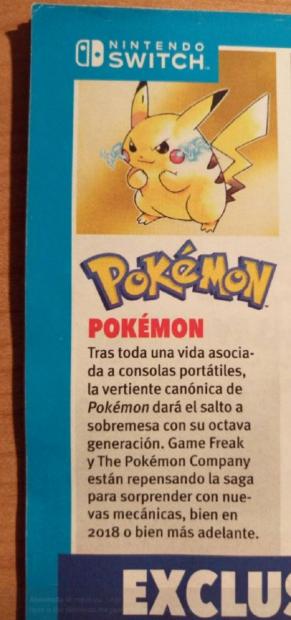 Related Tags