Is Facebook's time over? Will a competitor step up?
Are you ready for decentralisation?
Published Wed, Apr 11 2018 2:30 AM CDT
|
Updated Tue, Nov 3 2020 11:52 AM CST
The world is sick of centralised entities taking advantage of our trust and complacency. Facebook is imploding, now the Centre For Digital Democracy has requested for the FTC to investigate Google's YouTube for the illegal collection of personal data from children. Centralised giants are being ousted one after the other. Snapchat, Facebook, Google, YouTube, Twitter, and even Reddit are all guilty of selling and/or suppressing information.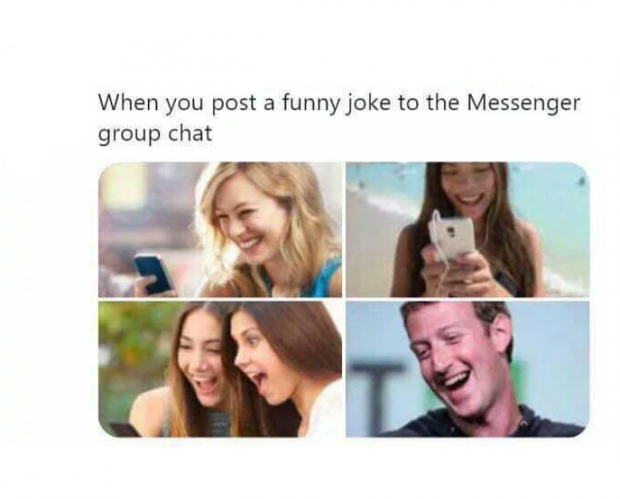 This is not the first time social media users have called for decentralised alternatives. Two years ago a blog on Steemit, a decentralised blogging and social media website that launched in July 2016, reported there were 5 up and coming decentralised social media platforms. None of them are yet to catch fire.
We had no reason to leave MySpace, it was amazing until Facebook came along and as much as social media users are pained by their personal data being sold and even manipulating their consumption of information, they have not been given an alternative.
I, like many people, utilise social media platforms not only to keep in contact with family but for business as well. Naturally, mass communication has become easier than an email let alone a handwritten letter. Social media also levelled the playing field for small businesses, a platform to showcase their products or services which they never had before! They could advertise for a quarter of the price and have a reach that they had never even dreamed of. Yet, I don't think Facebook at its inception even knew the price we would pay for such a privilege.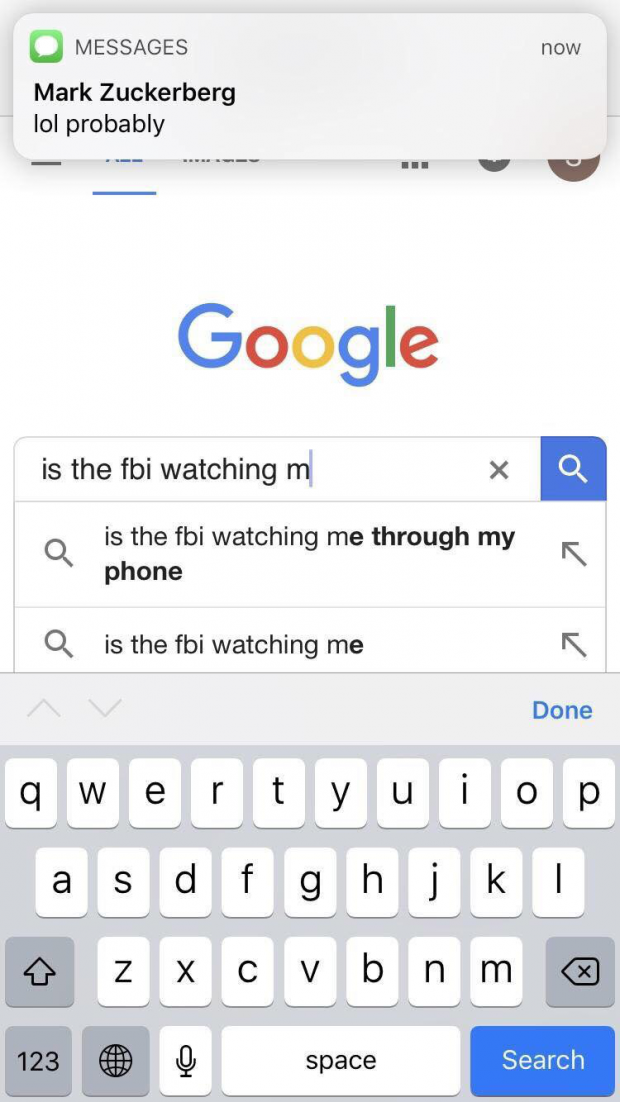 Entrepreneurs are asked to find gaps in the market and solve societies problems. Society is quite demanding now though, and it seems people are finding it difficult to create a decentralised platform that will grab our attention. Decentralisation is also asking us to take a degree of responsibility and not be so complacent. It asks us to be a little more active and not so passive with the information we ingest. This will, no doubt, be a slow and steady path, but blockchain is not just a revolution, it is an evolution. Just like language, just like value exchange, fire, the wheel, electricity, motor cars and planes, these human inventions ask more of all of us. Blockchain is no different. Are you ready for decentralisation?
Related Tags