Rare pushes out a 19.53GB patch for Sea of Thieves
Sea of Thieves developers have rolled out a 19.53GB patch to get fixes out 'now' instead of later.

Published Wed, Mar 28 2018 2:00 AM CDT
|
Updated Tue, Nov 3 2020 11:52 AM CST
Rare has pushed out a massive update for the recently released Sea of Thieves, this updates includes numerous fixes around performance, lighting, movements and more.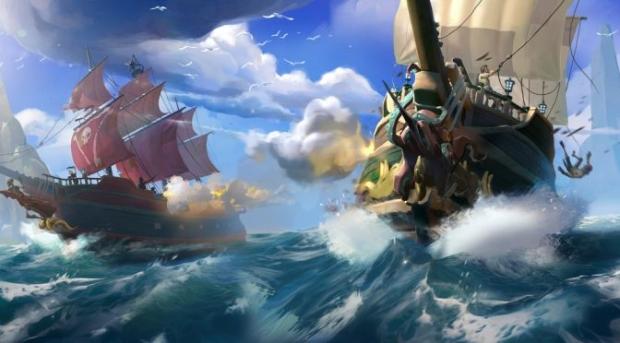 In the developer update that contained a variety of different information regarding the future for Sea of Thieves: It was detailed by Executive Producer Joe Neate, that instead of spending more time reducing the size of the update they decided to just get the patchwork done and get it out there, then they will worry about the size for future patches.
Here is what Neate had to say on the patch size, "Our ideal scenario was that we got that patchwork done and we released a smaller patch, but we've made the decision to get that full game update [out there] because of all the fixes it's got which is going to improve the experience for everyone," he said, "but it is a full game size update ... you're going to be downloading the client again."
To view the patch notes visit the official Sea of Thieves release notes here. For some more news about Sea of Thieves check out the 'Death toll' idea that has now been squashed by Joe Neate.
Related Tags