With the release of Far Cry 5 right around the corner, AMD has released their new Radeon Software 18.3.4 drivers that include support for the game, and a few fixes for other games.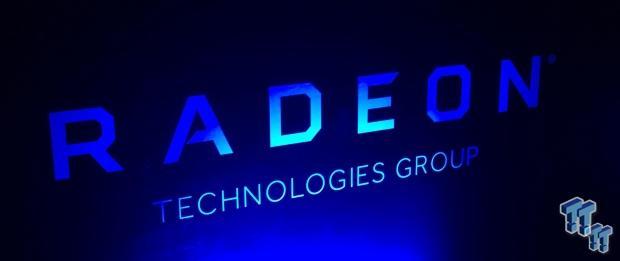 AMD is even offering Far Cry 5 for free when you buy a Radeon RX 580 or Radeon RX Vega graphics card, that is, if you can find cards in this dimension because miners have purchased them all. That's for another article, but just something to scratch the chin over.
AMD has also fixes issues in Final Fantasy XV, as well as "some blockchain workloads" seeing reduced performance in the last drivers. You can download the new Radeon Software 18.3.4 drivers right here.