It looks like VR displays about to leap into the future, with a new report from Android Police that Google and LG will be unveiling a totally next generation VR display at the Display Week 2018 trade show in late May.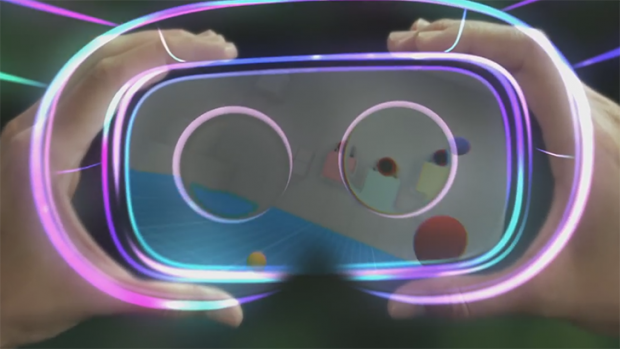 A new advanced program for the expo has been released, teasing that Google will have a presentation that will detail new "18 Mpixel 4.3-in. 1443-ppi 120-Hz OLED Display for Wide-Field-of-View High-Acuity Head-Mounted Displays". First off, we have a huge 18-megapixel display with a whopping 1443 PPI, OLED panel, and huge 120Hz display. OMG, I'm gushing.
Android Police says that with a display size of 4.3 inches and huge 1443 PPI, we should expect the resolution of the OLED display to reach somewhere around 5500 x 3000, which is absolutely mammoth. Mix in the 5500 x 3000 resolution with the super-fast 120Hz refresh rate and the NVIDIA TITAN Xp graphics cards that cost $1200 each will be needed in SLI.