AMD might have had a good year in 2017 with its new Zen-based line up of CPUs through Ryzen, Threadripper and EPYC, but this wasn't enough to impress OEMs from building machines round Ryzen.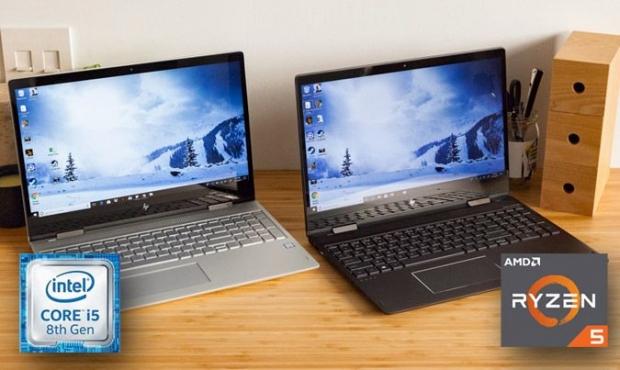 Now we have Dell EMC's CTO, John Roese, saying that "Intel is the big player, AMD is the second player. There's enough diversity between them that there are use cases to have them both in our portfolio, but just the sheer breadth of the Intel processor portfolio is massive compared to even the accelerated AMD world". He's not wrong, but it's still surprising to see.
It's not all doom and gloom about AMD from Dell, as he added: "AMD is doing some interesting things, and by adding them to the portfolio we pick up a few extra areas, but let's be very clear: there is a huge, dominant player in compute semiconductors, and then there is a challenger which is doing some very good innovative work called AMD, but the gap between them is quite large in terms of market share and use-cases. So our portfolio is not going to change in any meaningful way".