Remedy's Northlight engine being optimized for multiplayer
P7 will likely have online multiplayer -- could it also have service game elements?

Published Mon, Feb 19 2018 1:37 PM CST
|
Updated Tue, Nov 3 2020 11:52 AM CST
Remedy is making serious strides with its new Northlight engine, which will power its upcoming game projects including the new P7 IP.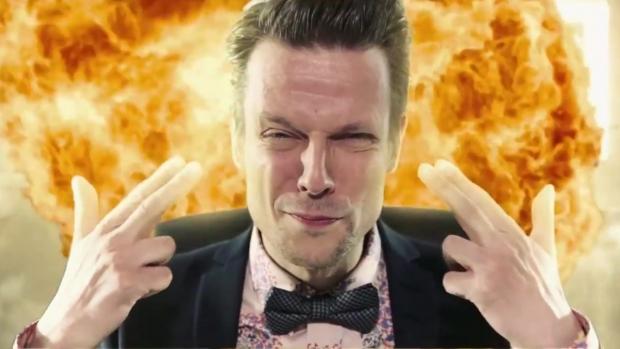 It's no secret that Remedy is making a brand new third-person shooter IP called P7, and that they've signed a big multi-year deal with 505 Games to get it funded. But what's a bit more ambiguous is the lingo that's thrown around about the game, and how the developer wants to ensure P7 will deliver "longer-lasting game experiences." This is usually prime nomenclature for service games, and I even went so far as to predict the game would have monetized service elements thanks to a recent job listing.
Now in its latest fiscal earnings report, the game dev assures shareholders that its proprietary Northlight games engine is being fine-tuned and optimized for specific experiences outside of its usual focus, including multiplayer.
"We have developed further the Northlight technology that serves our games, and also strengthened further the team developing it. In particular, multiplayer, artificial intelligence and animation technologies as well as our game development tools have taken significant steps forward," reads the report.
Now it's very likely this optimization was made for CrossFire 2, but those tweaks will carry over to all of Remedy's games, especially P7. Based on everything we've extracted so far P7 should have online multiplayer elements of some kind and will likely be service-based to carry over 3-5 years of play.
Remedy also confirms that it has begun pre-production planning phases on a new game beyond its upcoming P7 IP.
The P7 game, however, is due out in 2019.
Related Tags