Remedy Entertainment has begun early pre-production planning phases on a third game project, adhering to its new multi-project business model.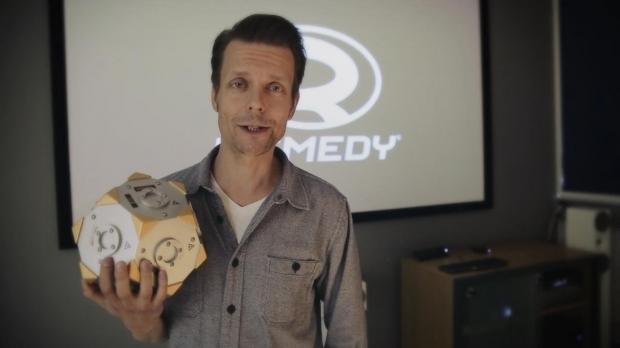 In its recent financial earnings report, Remedy confirmed that it's already starting to plot out a new video game beyond its upcoming cinematic action-based third-person shooter IP codenamed P7, which is scheduled for release in 2019. Right now Remedy has two game projects in production phases--CrossFire 2 and P7--whereas the third game is just in a fledgling state. It remains unclear whether or not this new game will be part of Remedy's ambitious multi-year deal with 505 Games or not, or if the company has secured a proper publisher (perhaps Microsoft?) for the project.
While scouting the documents a particular quote caught my eye: "In addition to our two game projects underway, we launched the preliminary preparations for a new game project at the end of 2017." P7 was confirmed in May 2017, not the end of the year.
But of course any suspicion is dispelled by this outright quote from the report:
"During 2018, the company will have two game projects in the production phase, in which both the personnel expenses caused by them and purchases of external services are at their highest. One of the projects is the company's own game brand codenamed P7, in which the company's own financing plays a significant role. At the same time, the company will launch a third game project, continuing recruitment and other investments supporting the growth strategy."
Maybe Microsoft is stepping in to help make Alan Wake 2? Who knows at this point...