Remedy Entertainment has teased that their next game, called P7, will be released sometime in 2019. The developer has said that they've finished "preliminary preparation" to get started for P7.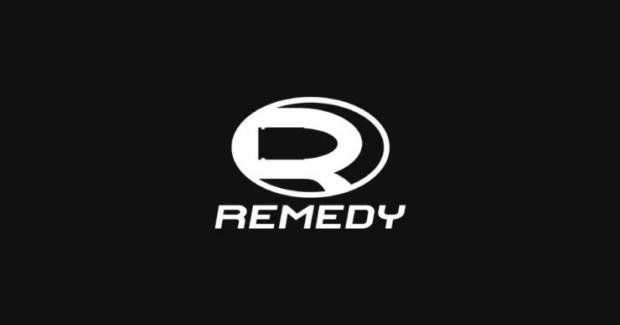 In a press release, the Quantum Break developer said: "Our other game project, project P7 that is being done with 505 Games S.p.A., proceeded from the pre-production phase to the production phase at the beginning of the period under review. The development of the game has progressed according to our plans. P7 is expected to be released during 2019".
P7 is a cinematic third-person action game that will be released on the PC, Xbox One, and PS4 with "expanded replayability" thanks to multiplayer elements that Remedy hasn't talked about yet.