Activision proves it's the king of monetization
Activision once again proves why it's the top publisher in the games industry.

Published Fri, Feb 9 2018 12:18 PM CST
|
Updated Tue, Nov 3 2020 11:52 AM CST
Thanks to its hugely successful engagement strategy and wealth of IP, Activision Blizzard is a juggernaut in the games industry. But how much can the biggest publisher earn in a single calendar year from microtransactions? Try over $4 billion (yes really).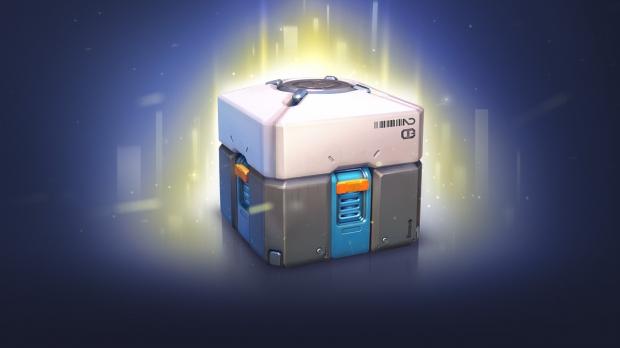 In its Calendar Year 2017 earnings filing, Activision Blizzard today announced that it has made $4.9 billion from microtransactions, "value-added services," subscriptions, DLC and other digital content, up 11% year-over-year. That's already a massive sum of cash, but it gets even more impressive once we take a look at its total revenue. In CY2017 the publisher raked in $7.02 billion in total net revenue, with digital making up nearly 80% of that, or $5.58 billion. Digital sales and revenue have always been important to Activision Blizzard, especially since it owns mobile titan King as well as Blizzard's strong retinue of digitally-focused engagement-driven games, and of course Activision's own titles such as Call of Duty.
Microtransactions also made up about 69% of total net revenues earned during the year, showing this model is still extremely lucrative and shouldn't go anywhere any time soon. These earnings are actually record-breaking for the publisher, and should signal a doubling-down on microtransactions and engagement, despite the controversy and push-back against lootboxes.
"Activision Blizzard delivered a fourth-quarter record of over $1 billion of in-game net bookings, and an annual record of over $4 billion of in-game net bookings," the company wrote in a press release.
Another fun fact: Activision Blizzard's microtransactions and digital subscriptions made more than twice than its product sales--$4.9 billion and $2.1 billion, respectively.
But also remember that every publisher has to spend a good chunk of its revenues on the costs of running a business like marketing, development, and administrative costs. Activision spent $5.708 billion on total costs and services during the calendar year, or about 80% of its total net revenues for the period.
Making games is expensive, especially when you're at the top spot.
Related Tags