Square Enix CEO will continue support single-player titles
Square Enix president and CEO has vowed to continue supporting single-player games.

Published Mon, Feb 5 2018 6:11 AM CST
|
Updated Tue, Nov 3 2020 11:52 AM CST
In a recent interview with GameCentral, the director and CEO of Square Enix, Yosuke Matsuda has vowed to continue support for single-player titles.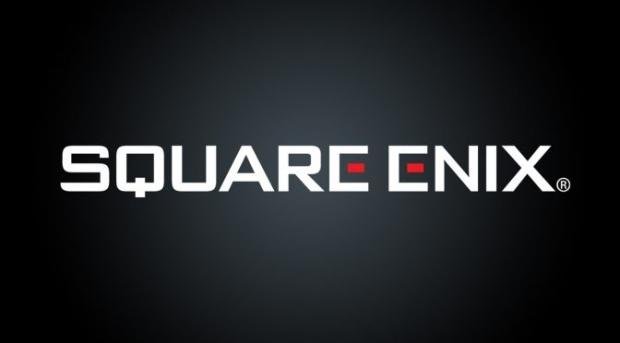 When Matsuda was asked about what he thinks Games as a Service means to him he replied with: "The way we're looking at it, what it boils down to is... that idea of keeping people engaged with our games and enjoying them for longer periods of time. The way we use that expression, really... the whole idea, for a single-player game particularly, is the idea that you have the game released and you keep adding more content to keep the players engaged and enjoying the game."
Matsuda continued answering questions such as if Square Enix will continue making single-player games as well as his personal thoughts on the popular loot box system.
"We will definitely be making more single-player games, definitely. I think the environment now, that we have, there's even more platforms, there's even more opportunities to get single-player games out to people. So, for example, mobile phone games, we're not just making free-to-play games for that, we're making proper single-player games, re-releases of old titles, new titles as well. So mobile phones don't just have to be about that kind of thing. The Switch is another great platform to come out for single-player games, so we've got a lot of opportunities and we really do want to continue making single-player games" said Matsuda
Related Tags