Final Fantasy XV will be one of the biggest releases on the PC this year, with the Windows Edition of the game to be the definitive version as Square Enix built the game from the ground up for the PC, and have confirmed it is not just a simple PC port.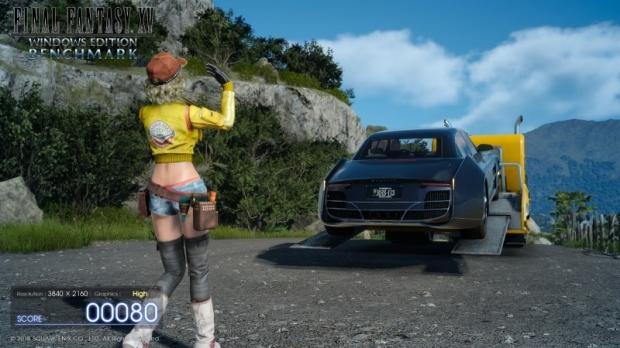 Square Enix has released a benchmark tool so that you can see how your PC will handle Final Fantasy XV Windows Edition, which takes over six minutes to run. There are some NVIDIA GameWorks features in the game, with NVIDIA providing serious support to Square Enix for the PC version of Final Fantasy XV.
Final Fantasy XV Windows Edition launches on Steam, Origin, and the Windows Store on March 6, and will cost $50.
You can download the Final Fantasy XV Windows Edition benchmarks right here.