Dynasty Warriors 9 reveals a massive open world with trailer
Koei Tecmo has revealed a trailer showing off the massive open world for Dynasty Warriors 9.

Published Wed, Jan 17 2018 1:52 AM CST
|
Updated Tue, Nov 3 2020 11:52 AM CST
For a game that originates back into the ancient days of PlayStation 1, Dynasty Warriors has come quite some way, and now the game will be stepping into the open world genre.
Koei Tecmo has released a new trailer showcasing the featured highlights for the upcoming hack and slash fighter. Within the trailer it is shown that the new game will encourage free roaming if players desire to challenge their skills in open battle.
Strangely enough, Dynasty Warriors 9 is not just going to be mindless, hacking through waves of enemies but instead, the new game is going to feature a cooking skill.
"One skill warriors can use to prepare for tough encounters is cooking. By visiting a teahouse, or the player's own hideaway, materials such as meat and vegetables can be used to prepare a meal that will grant temporary boosts to their characters."
Also giving players the edge in battle is the weapon crafting system, players will need to "To unlock the abilities to craft weapons, the required scrolls for each weapon must be collected, with some weapon's blueprints split across multiple scrolls. Gems and accessories can also be crafted, which provide substantial boosts to the player."
"When exploring Dynasty Warrior 9's vast world map, players are able to call on their noble steed to help them quickly traverse long distances. At the start, your horse will have relatively limited abilities, which can then be enhanced through riding experience via long distances or fighting on horseback. Starting abilities differ according to the horse's mane, thus two horses of the same species can grow at completely different rates."
Dynasty Warriors 9 will be released on PC, Xbox One and PS4 on February 13th.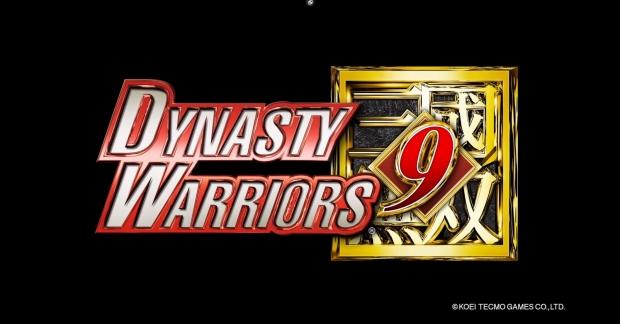 Related Tags