CES 2018 - Samsung might change up the game with the Galaxy S9 and most of that will be happening inside of the smartphone, which should pack the latest from Qualcomm and their Snapdragon 845 and quite possibly a huge change in the camera.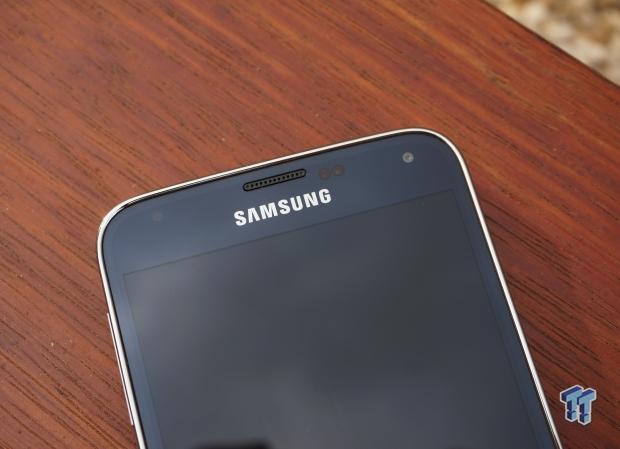 We all know how important the camera is to most people who buy smartphones these days, with Samsung rumored to have a "reimagined" camera inside of the Galaxy S9. The latest rumor is coming from a new trademark placed by Samsung in Korea right before the holidays, which reads "The Camera. Reimagined".
The new rumor was discovered by Galaxy Club and references what should be marketing for the Galaxy S9 when it arrives next year, with the last known rumor for the Galaxy S9+ camera being a dual-snapper but that's it.