Fortnite releases new Sneaky Silencer Limited-time Mode
Fortnite has released a new Sneaky Silencer Limited Time Mode, available from Jan 5-8.

Published Wed, Jan 3 2018 2:34 AM CST
|
Updated Tue, Nov 3 2020 11:53 AM CST
Epic Games has updated their Battle Royale shooter Fortnite with a new strategic game mode called Sneaky Silencers. As you can guess from the title of the game mode, players will be running around only being able to use silenced weapons, forcing a more strategic style of gameplay rather than brute force tactics to secure the win.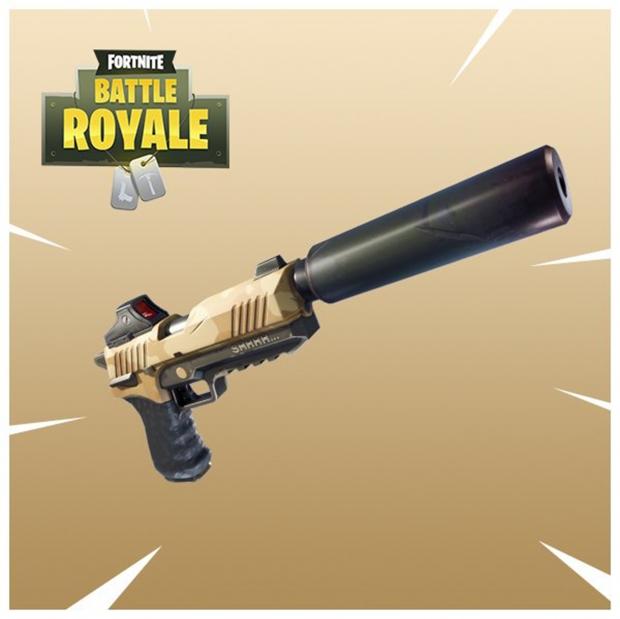 The new game mode will be rolled out on January 5 and will be available to play until January 8. Epic Games has said that players will not have to update their clients as there will be no downtime when this game mode hits the live severs.
To go with this new limited time game mode, Epic Games has released a new silenced pistol which will be found in chests as an Epic or Legendary gun drop. The pistol is arriving a little bit earlier than the game mode as we can assume that this is a strategy from Epic Games to create hype for Fortnite's new game mode.
Related Tags