Sony says new PS4 games will 'move hearts and bring joy'
Sony will continue delivering games across a wide spectrum of experiences, including fun, joyful games and those that touch our hearts.

Published Fri, Dec 1 2017 4:28 PM CST
|
Updated Tue, Nov 3 2020 11:53 AM CST
Sony's PlayStation brand is incredibly important to the Japanese tech titan, and the company shows no signs of stopping with exclusives and unique games.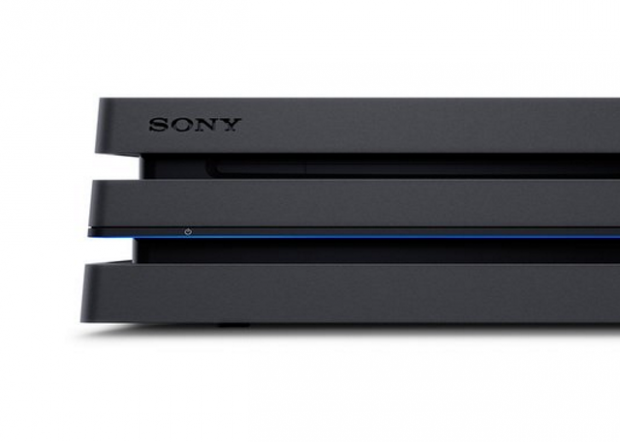 The PlayStation 4 has a commanding lead over Microsoft's Xbox One for a very big reason: games. There's just so many great exclusives available on the platform. This proves Sony's gambit in pumping untold millions into studios and projects has paid off big time, and it's not about to slow up. At the 2017 PlayStation Awards in Tokyo, Sony Interactive Entertainment Japan and Asia President Atsushi Morita said some interesting things that proves the future is just as bright as ever for PlayStation--don't expect the "absolute joy" and touching moments to end any time soon.
"Entertainment has evolved over the years: it started in the world of text, then we had cartoons with pictures, which then adopted movement and turned into anime and films, and they have become interactive. Games continue to evolve absorbing the best or the best of all types of entertainment along with the advancement of technology. Today they are the most cutting-edge format of entertainment," Mr. Morita said during the event's keynote.
"They offer absolute fun, they have the power to move our hearts, and we want to convey the wonder of games to more people, and establish games as something that connects people, something that people can enjoy even casually. We would like to raise games to an ever-higher dimension."
The PlayStation executive followed up by promising that Sony's vision for the brand will continue to evolve and the company is committed to the console family.
"We will continue to work to realize one PlayStation in every home, with our vision of PlayStation for everyone, and we will dedicate ourselves to deliver many titles that will bring you absolute joy and move and touch your soul. Let's work together and fight together. We will never leave you alone."
Given Sony's stellar gaming performance it's obvious they wouldn't just abandon their strategy any time soon. We should hear more about Sony's future gaming plans at its upcoming investor's meeting, where company president Kazuo Hirai should outline the next mid-year plan cycle.
Related Tags