Sony's PS4 hits record-breaking Black Friday sales
Tons of gamers bought PS4 consoles this Black Friday season.

Published Tue, Nov 28 2017 2:15 PM CST
|
Updated Tue, Nov 3 2020 11:53 AM CST
Sony's PlayStation 4 console is a juggernaut that's dominated sales charts for years now, and has consistently one-upped itself as time goes on. Now the Japanese games-maker has broken another sales milestone for Black Friday 2017.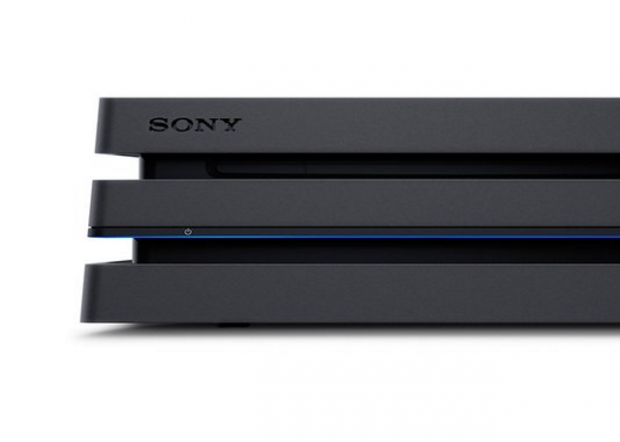 This year has been huge for the PlayStation brand. Sony has shipped 63.3 million PS4's to date, and hardware sales were up 29% year-over-year during the period. The tech titan reported stellar growth with a massive 739% net income spike during Q2'17 as well, and the PlayStation brand was a major driver for earnings.
Now Sony reports that it just sold more PS4s during 2017's Black Friday than in its entire 22-year history.
"We had the biggest Black Friday in PlayStation history. We sold more consoles [during 2017's Black Friday] than we ever have in our entire 22-year history. And PlayStation Plus is a natural addition to that purchase. We wanted to make sure people went in and bought a console and they also bought PS Plus because they'll get a lot of value out of that service with a new console purchase," Sony Head of PlayStation Network Eric Lempel told CNBC.
Sony hasn't released exact sales figures for Black Friday, but we'll probably see a press release sometime soon. Otherwise we'll have to rely on NPD Group figures to get an estimate on sell-through during the season.
Lempel also commented on PlayStation VR and affirmed that "we're just scratching the surface" and "there's a lot more to come" in regards to the VR headset. At E3 2017 Sony re-affirmed its commitment to the PSVR by announcing a slew of new virtual reality games, a move that's been consistent across its major venues across the globe.
Related Tags