Tencent will publish PUBG on mobile in China
Tencent is helping bring PUBG to the massively lucrative Chinese mobile market.

Published Mon, Nov 27 2017 3:13 PM CST
|
Updated Tue, Nov 3 2020 11:53 AM CST
In addition to the PC port, Tencent will help bring PlayerUnknown's Battlegrounds to the huge 700 million-strong Chinese mobile market.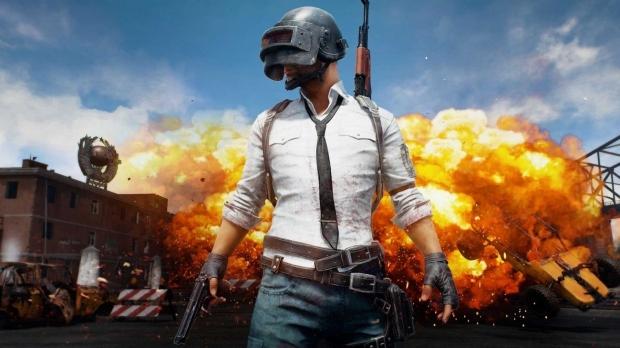 Tencent and Bluehole today announced yet another major move to rake in tons of cash: PUBG is coming to mobiles in China, a region that will generate an estimated $27.5 billion in 2017. Tencent already dominates the Chinese mobile market with games like Honor of Kings--in fact the publisher had 8 out of the 20 top Chinese mobile games and apps in November. The publisher recently announced that it will be assisting developer Bluehole to bring PUBG's PC port into China.
In a joint statement Tencent and Bluehole execs affirm PUBG's mobile port will be genuine and authentic. The port will launch in the near future on Chinese mobile platforms.
Kim Changhan, CEO of PUBG and Ma Xiaoyi, Senior Vice President of Tencent Group, said: "Thanks to the excellent accumulation of" PUBG "on the PC terminal and the teamwork between the two teams, the progress of the mobile game preparation is very smooth and in the near future, Chinese players can enjoy the genuine game anytime, anywhere on the mobile phone."
Bringing PUBG on PC to the mainland Asia region is already a massive feat in of itself and represents a huge boon to earnings, but an additional mobile port will ensure long-term success as gamers will be able to play both at home and on-the-go.
We can only imagine how much Tencent and Bluehole will rake in thanks to this move, but we're betting it'll be hundreds of millions.
Related Tags