Following the news of breaking away from Square Enix and becoming independent once again, IO Interactive is currently developing the next game in the Hitman series.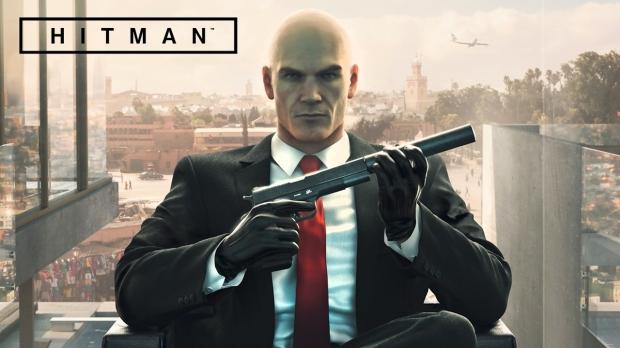 In a recent update about the new Hitman Game of the Year collection, IO Interactive CEO Hakan Abrak gave a brief teaser on the future of the franchise. Yes, IO is working on the next game, and more info will come next year. The next game will have new features and "franchise firsts"...but it'll be a while before we hear anything.
"One last thing about our next Hitman game; I want to let you know that we're making great progress and we have exciting new features and some franchise firsts, which we can't wait to tell you all about. You'll have to wait a little longer as we don't plan to start talking about that until some point in 2018," Abrak said in the post.
Interestingly enough it appears that IO Interactive is also working on a brand new IP outside of the Hitman franchise, but it remains to be seen if plans for the project have been cancelled following the studio's split from Square Enix.