IO Interactive has officially negotiated a buyout with Square Enix and is now fully independent.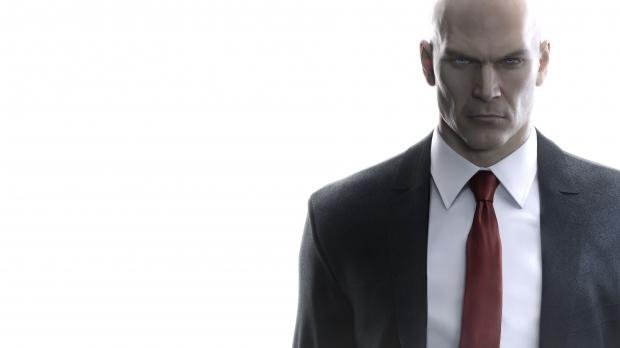 Square Enix and IO Interactive have reached an agreement with Square Enix, who recently jettisoned the developer to focus more on core IP. IO Interactive CEO Hakan Abrak today delivered an official message confirming the studio has gone indie, and retains full rights to the Hitman IP.
"I am proud to announce today that IOI is now officially an independent studio. We have successfully concluded our negotiations with Square Enix and have agreed to a management buyout. Crucially, we will keep all of the rights to the Hitman IP," Hakan announced in a statement.
"This is a watershed moment for IOI. As of today, we have complete control over the direction for our studio and the Hitman IP - we're about to forge our own future and it's incredibly exciting."
Hakan says that the studio is pursuing partnerships with publishers and other teams to build their future projects, including new Hitman games and possibly its brand new IP.
"We are now open to opportunities with future collaborators and partners to help strengthen us as a studio and ensure that we can produce the best games possible for our community. IOI started as an independent studio and we will now return to those roots with an extremely passionate and talented team."
It'll be interesting to see what the future holds for IO Interactive, and if another major publisher scoops up the developer. Take-Two has made a key acquisition with Kerbal Space Program, and other players like Activision and EA may be interested in collaborations.