These original Xbox games are now playable on Xbox One
Microsoft resurrects old-school Xbox for new-school gamers.

Published Tue, Oct 24 2017 12:14 PM CDT
|
Updated Tue, Nov 3 2020 11:53 AM CST
Microsoft delivers on its promise at E3 2017 to take backward compatibility one step farther.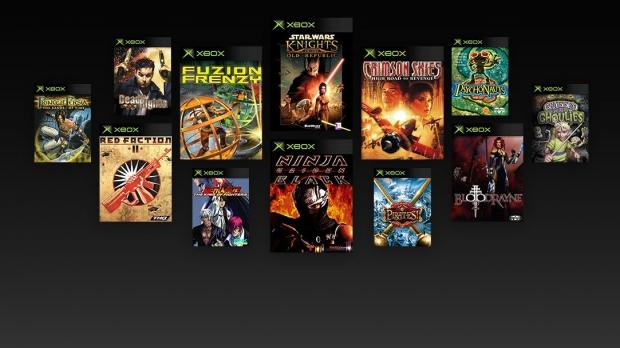 As of today, Xbox One owners can now play a selection of 13 original Xbox games on their systems including Fusion Frenzy, Dead to Rights, Sid Meier's Pirates!, Prince of Persia: The Sands of Time, and one of my favorite games ever made, Star Wars: Knights of The old Republic.
The games will be playable on the full family of Xbox One consoles including the original (now discontinued) launch 2013 Xbox One, the newer Xbox One S, and the high-end 4K-ready $499 Xbox One X when the console launches next month. But not only will the games be playable, but optional multiplayer modes like system link are compatible with Xbox Ones as well. While Microsoft appears to be going all-in on the backward compatibility feature, there's some games that just won't show up due to licensing rights (I'm very surprised Halo: Combat Evolved isn't on this list, along with The Elder Scrolls III: Morrowind). The list isn't exactly full of gems, but this program has only just started.
Here's what Phil Spencer said about OG Xbox BC licensing issues at E3 2017:
"We have a list of original Xbox games that might come but it won't be as big as Xbox 360 BC, I'll tell people that," Spencer said in an older interview with Giant Bomb.
"[Securing] the rights is more difficult. We're at about 380 games on Xbox 360 backward compatibility...it won't be that on original Xbox. So that's why we announced it kind of lower key than Xbox 360 back compat. But there are some games like Crimson Skies that I think people should play that we'll bring back, and there's a list of other original Xbox games that will be coming back."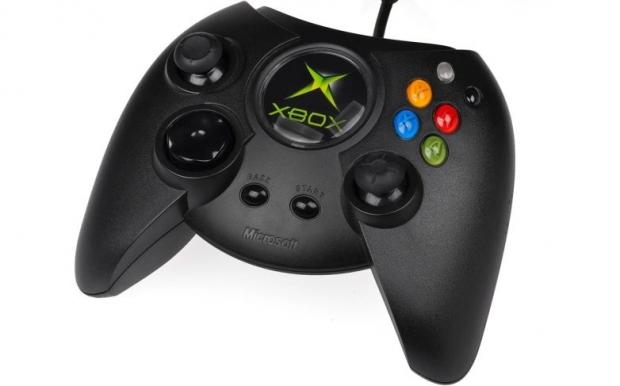 To ensure the old-school experience is as authentic as possible, Microsoft is also bringing back the enormous "Duke" controller that every Xbox console shipped with at launch. I actually loved playing Halo with this controller--I have fond memories of 16-player system link action before the days of Xbox LIVE and Halo 2. It'd be great to re-live those memories, but I think Halo: The Master Chief Collection will be all we get.
Microsoft will likely reveal more OG Xbox backward compatible games in the future, but as Phil Spencer warns, there won't be too many of them.
As a triple bonus Microsoft is selling a number of these original Xbox games on the digital Xbox Store for very reasonable prices.
These 13 Xbox games are now playable on Xbox One consoles:
Star Wars: Knights of the Old Republic

Ninja Gaiden Black

Crimson Skies: High Road to Revenge

Fuzion Frenzy

Prince of Persia: The Sands of Time

Psychonauts

Dead to Rights

Black

Grabbed by the Ghoulies

Sid Meier's Pirates!

Red Faction II

BloodRayne 2

The King of Fighters Neowave
Related Tags