Analysts forecast Capcom will miss net sales target
Analysts currently predict Capcom won't hit their designated net sales target for Fiscal Year 2017, but profit goals should be met.

Published Wed, Oct 18 2017 3:19 PM CDT
|
Updated Tue, Nov 3 2020 11:53 AM CST
Capcom might miss its internal net sales target for the fiscal year ending March 2018, analysts predict.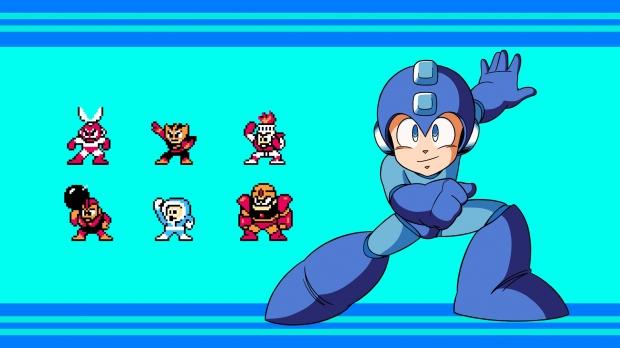 Japanese video games publisher Capcom has a section on its Investor Relations page devoted to consensus from a sampling of major industry analysts. These analysts typically weigh in and give their predictions on whether or not Capcom will meet, exceed, or miss internal financial targets for the fiscal year. Capcom just updated this section, showing some interesting results. Remember these predictions fluctuate based on the performance and reception of key games, as well as other things such as market trends, exchange rates, etc.
Since predictions are not an exact science, analysts separate their consensuses into three likelihood categories: average, low, and high. Analysts agree that on the average Capcom may miss its net sales target of 93 billion yen earned from total game sales and content by about 4%, or 3.701 billion yen. This may reflect the current reception of Marvel vs Capcom: Infinite, which reportedly had a meager budget. It's worth noting, however, the "high" prediction for net sales sits at 98.272 billion yen, or about 5.6% above Capcom's estimates.

The other average predictions, which are the likeliest outcome, see analysts confident that Capcom will hit its goals for operating income, and possibly pull in 9.758 billion yen, exceeding the company's net profit goal of 9.5 billion yen by about 2.6%, or 758 million yen. EPS estimates also currently surpass Capcom's estimates.
So what does this mean? Basically that analysts currently more or less agree with Capcom's estimates, but by no means are these projections a definitive outlook. As I said above analysts actively change their forecasts at will, whereas Capcom's are set in stone. Just because this sampling of analysts currently think, on average, that Capcom will perform in such a way doesn't mean they'll always think so.
Capcom will likely reveal the results of its fiscal Q2'17 financial earnings sometime soon, and we'll be sure to keep you updated once they're released. For now you can check the company's fiscal Q1'17 results for more information.
Related Tags